When it comes to siding, there are a lot of options. Vinyl siding has become an increasingly popular choice for homeowners who don't have time to worry about painting their houses or fixing minor dents in the siding. It's not just the convenience-it's also the durability and low maintenance that make it a favourite. But if you're considering switching to vinyl, here's what you need to know about this popular option.
The Popularity of Vinyl Siding in Calgary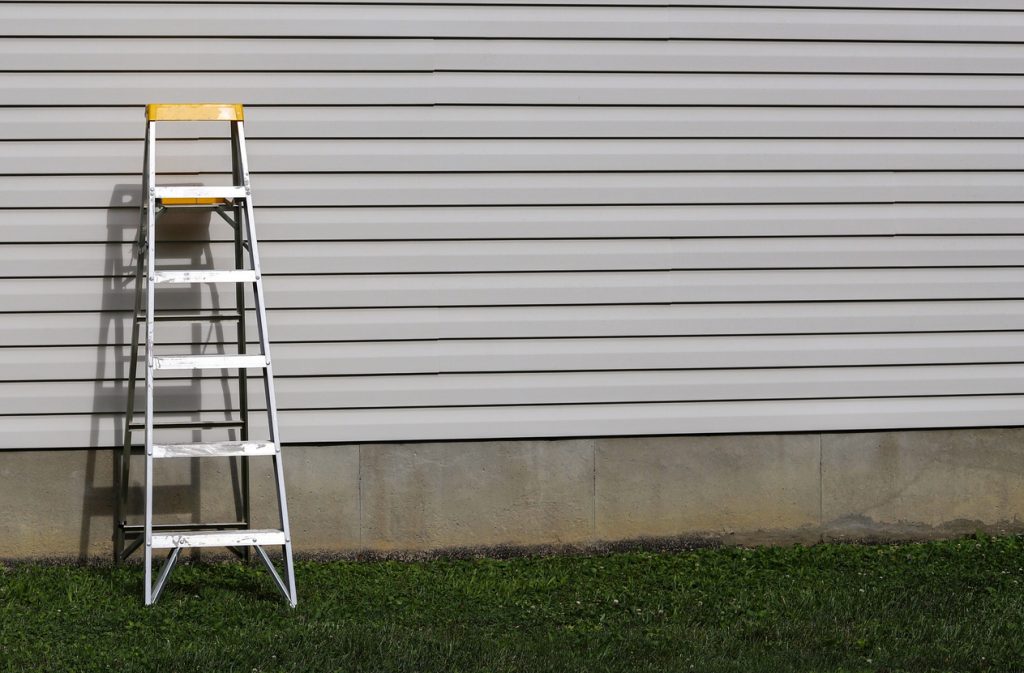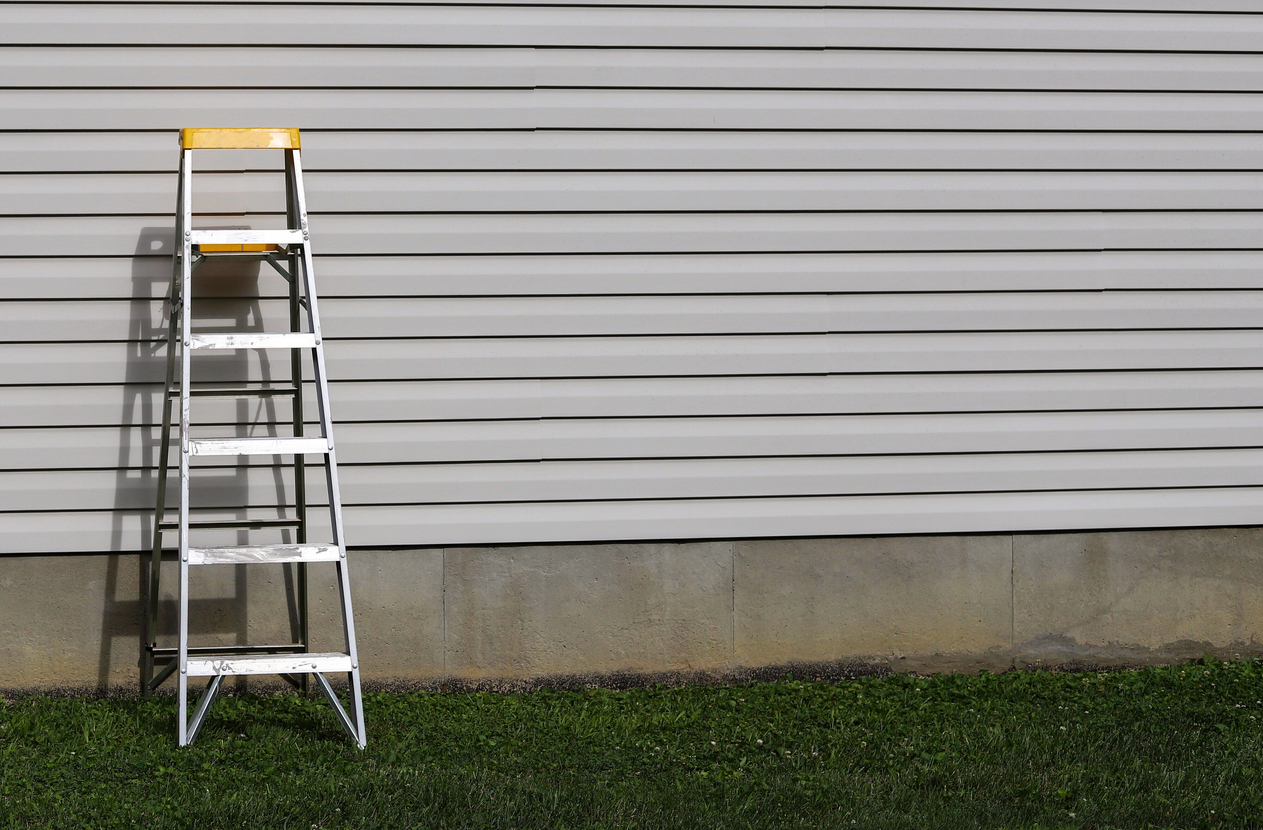 Requires Less Maintenance
Many look for vinyl siding in Calgary because it's low maintenance. You don't need any more scraping and painting, no need for caulking or sealing, no need for replacement, and no need for repairs. It means you can enjoy your home as it ages instead of constantly worrying about maintenance issues.
Why is this important? When you're busy with other aspects of your life (like work and family), worrying about these things can be stressful and disruptive at best. At worst, they could cause you to miss the valuable time spent with those who matter most. You can focus on what matters most with vinyl siding instead of working too much with maintenance. 
A Sustainable Choice
Vinyl siding is made from recycled materials. It's made from PVC, a non-toxic material usually recycled repeatedly. Recycling uses less energy than making new vinyl materials, so it helps conserve resources for the future.
It's also a good choice if you're trying to reduce your carbon footprint. It's made from materials that are not only recyclable but also non-toxic, so they don't contribute to air pollution or other environmental hazards.
An Attractive, Durable Exterior
Vinyl siding can be installed in various styles, making it an attractive option for homeowners. It can be painted any colour to match your home or even stained to match the colour of your home's exterior. 
It's also easy to maintain and install, meaning that you don't have to worry about paying someone else to do it for you if you decide that it's not something you want to tackle yourself! It's an excellent option for homeowners who wish to have the look of wood without maintenance or upkeep.
A Longer Lifespan
The durability of vinyl siding is one of its most significant advantages. It can last for decades with minimal upkeep and maintenance. It's resistant to fire, rot, and insects. Unlike wood, which needs to be treated regularly with a sealant, it requires little maintenance beyond washing it with soap and water. Even that isn't necessary if you live in an area with no rain or snow damage risk. In addition to being easy to clean, it is self-extinguishing – it won't catch on fire as readily as wood does.
Vinyl siding is popular for homeowners because it's durable and low-maintenance. It's possible to install it yourself, but it's recommended that you consult a professional before beginning. It can be used on any type or style of home, from ranch-style homes to capes or bungalows. With so many options available, there's no doubt why so many homeowners choose vinyl over other materials!

Cleaning your eavestroughs is crucial to the safety of your home. If your home needs eavestrough repair, installation or maintenance, contact the professionals at Alpine Eavestrough. We'd love to hear from you.
Phone: 403-242-7868