The siding and roof on your home are probably not something you think about often. Unfortunately, scammers may use this fact to trick you into unnecessary work. Although most roofing companies are legitimate, there are unsavoury characters who take advantage of unsuspecting homeowners. Watch out for these roofing and siding scams.
How To Avoid Scammers For Your Siding in Calgary
Storm-Chasing Roofing Companies
False roofers often visit neighbourhoods after a storm offering to do an inspection and stating that your roof was damaged. Be wary of such claims. If you think your roof or siding might have suffered storm damage, contact a professional roofing company in Calgary for a real inspection.
Down Payment Scams
If someone asks you for a down payment to buy roofing or siding supplies, walk away. Authentic siding companies in Calgary have the resources necessary to purchase supplies. Scammers may also attempt to gain extra money from your insurance. They may take your reimbursement or offer to bill the insurance at a higher rate so you can get compensated. Don't agree as this is a type of insurance fraud.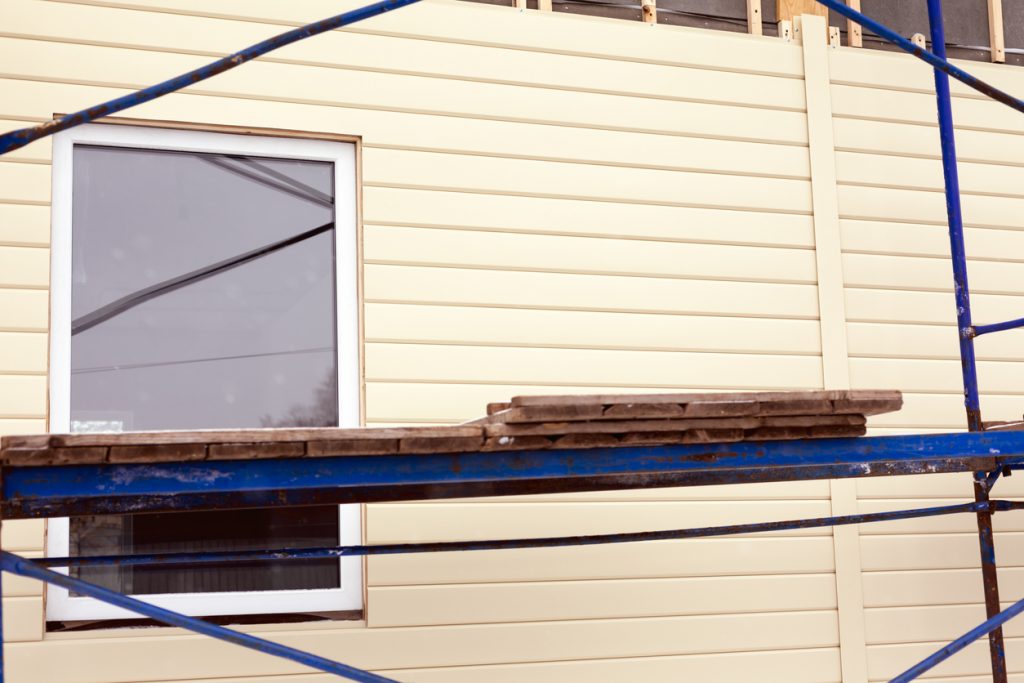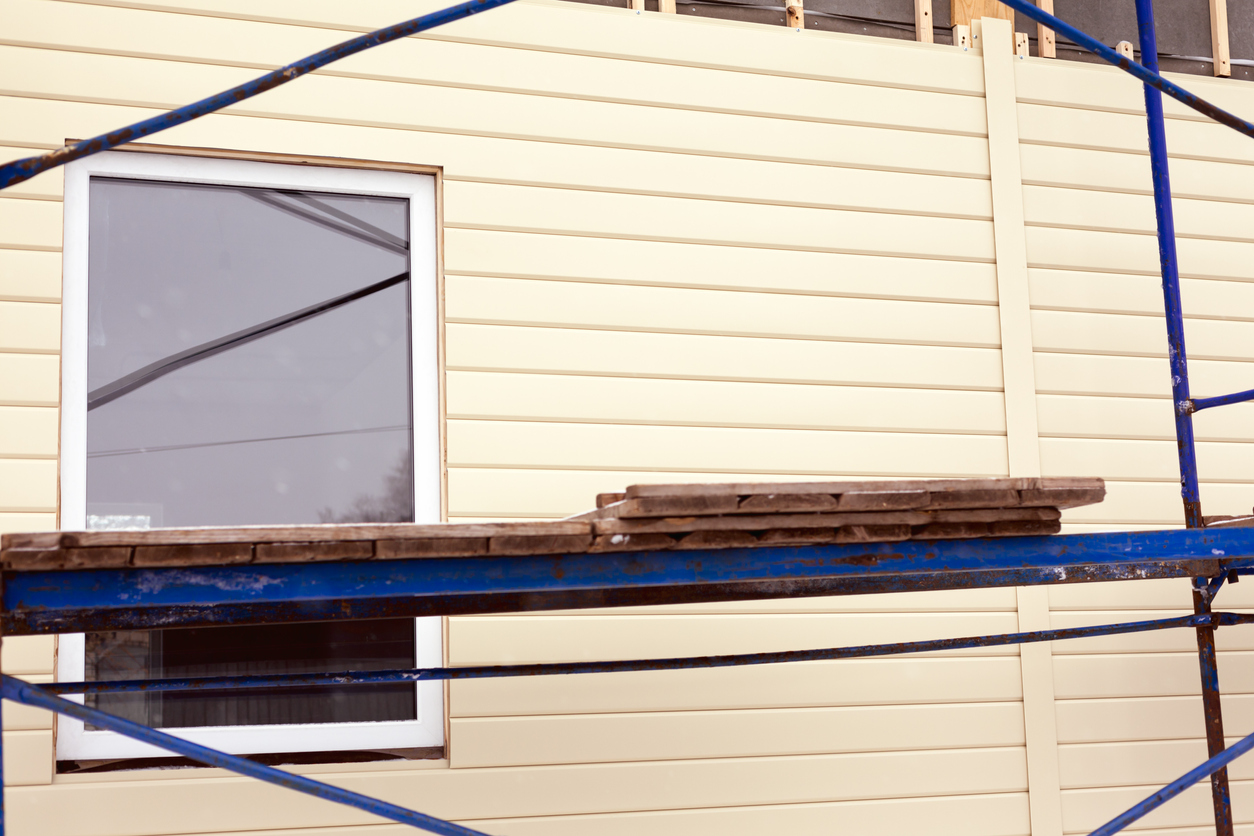 Door-to-Door Siding Companies
Reputable siding companies in Calgary usually rely on customers finding them. A salesperson at your door insisting that you have roof damage is often a scam. Be particularly wary if they claim to know details about your insurance coverage.
Aggressive Calgary Roofing Companies
If you feel pressured into siding work, it isn't a good sign. Anytime a salesperson tries to rush you into a decision by saying the deal is ending soon or won't let you talk to others is probably trying to scam you. A legitimate roofing company in Calgary won't force you into unnecessary work and will give you time to make a good decision.
Don't fall victim to these scams. Choose a reputable roofing company when your roof or siding needs attention.
Cleaning your eavestroughs is crucial to the safety of your home. If your home needs eavestrough repair, installation or maintenance, contact the professionals at Alpine Eavestrough. We'd love to hear from you.
Phone:  403-242-7868