All Calgary siding is an important part of any home. This outer layer of your home protects you from the elements while looking good as it does so. But, if you ever need to replace or repair it, you may wonder how siding companies in Calgary manage to remove them. Learn everything you need to know about siding removal here. 
What Goes Into Removing Siding in Calgary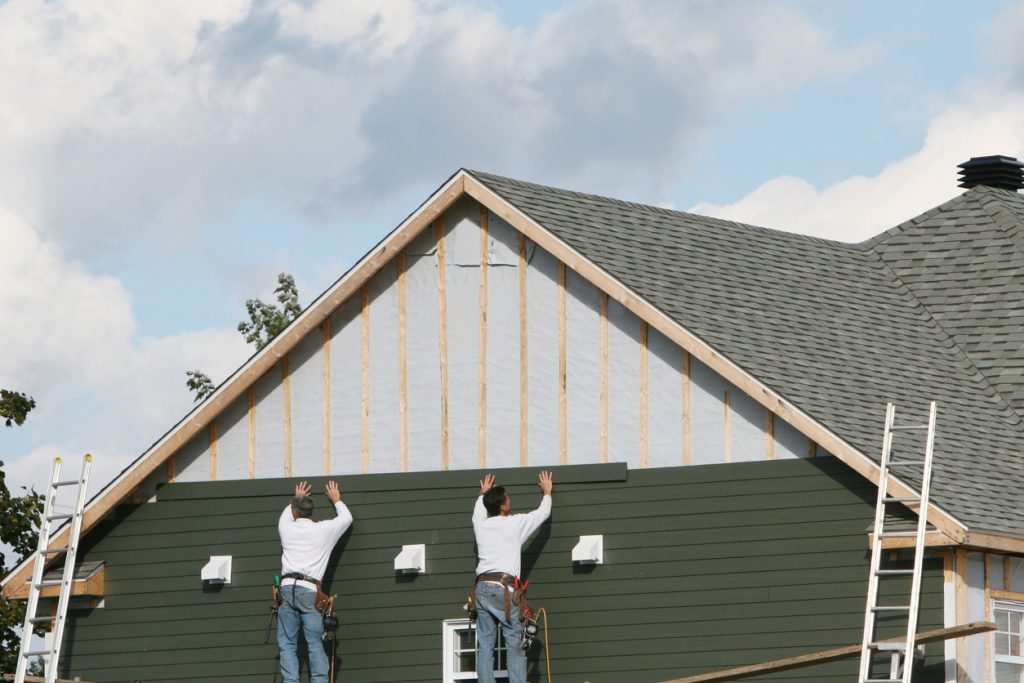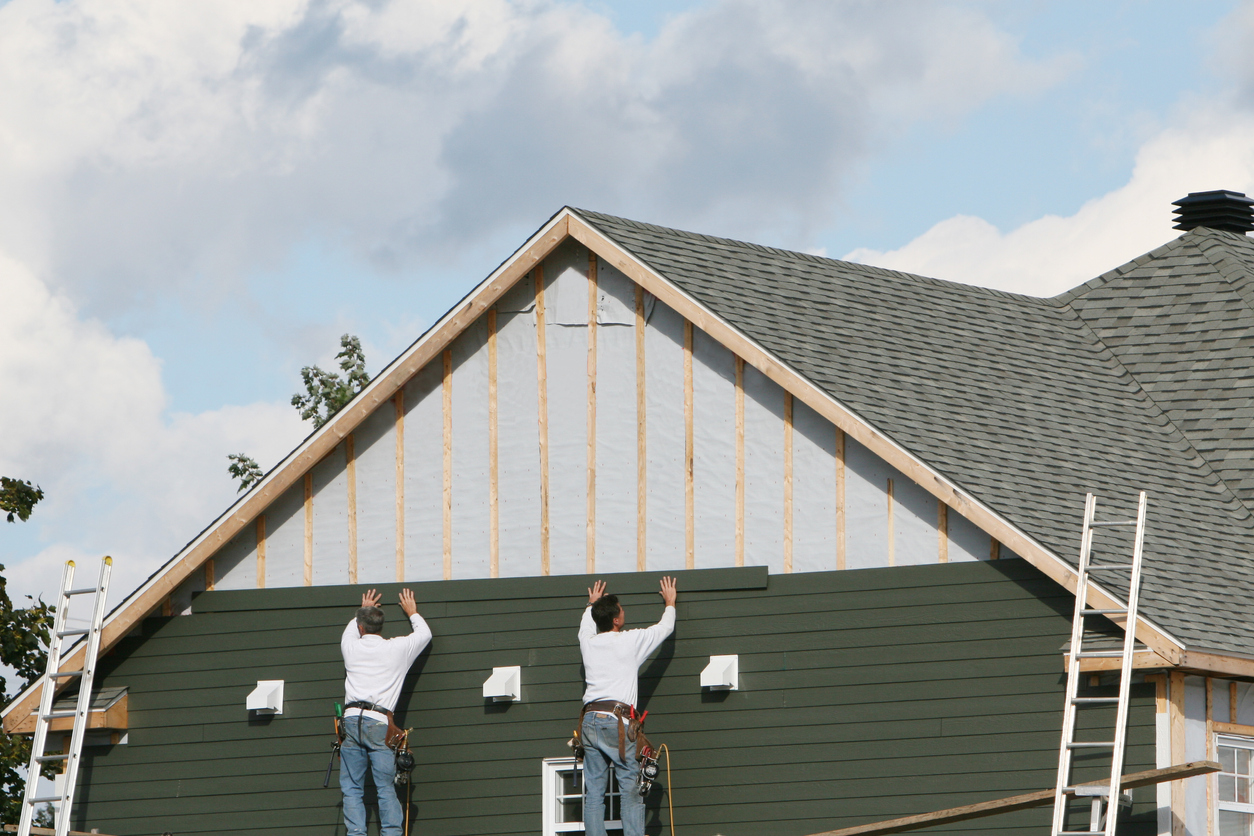 Reasons for Removing Siding
There are many reasons why many remove old siding in Calgary. For some, it might be looking to update the look of their home or have discovered some structural damage that needs to be addressed. Whatever the reason, it's important to understand the process of siding removal before having Siding companies in Calgary take on the project.
Common Problems Encountered During Siding Removal
While removing siding can be tricky, you should know some of the common problems associated with it. For starters, if the siding is old, it may be stuck to the wall due to adhesives. It can make it difficult to remove without causing damage to the wall. Additionally, the siding may be nailed or screwed into the wall, making it difficult to remove without damage. Finally, there may be insulation behind the siding, which can be difficult to remove without damaging it.
Siding Removal Preparation
Before you begin the process of siding removal, some important steps should be taken:
It's important to check with the local municipality to make sure you can remove the siding.

You should check with your insurance company to ensure the removal process is covered.

You should check to see if there are any permits or regulations that you need to follow.
How Siding is Removed
Once you have taken all the necessary steps, the siding from your home can be removed. Professional roofers remove nails or screws that may hold the siding in place with a hammer, screwdrivers, or pliers. After nails and screws are removed, they use a utility knife to cut the siding into smaller pieces to make removing it easier. Once the siding is cut into smaller pieces, it's carefully pulled away from the wall. Experienced roofers know it's necessary to smoothly pull the siding away from the wall to avoid damaging it. At this point, the siding is completely removed, and the wall is inspected for any damage that may have been caused. It may need repair before the installation process can begin if there is damage. 
Disposal of Old Siding in Calgary
Once the siding has been removed, it must be disposed of properly. Depending on the type of siding, where you live, and how much is being disposed of, there may be different disposal rules. It's best to check with the City of Calgary's hazardous waste collection days before disposing of the siding. Additionally, you may be able to recycle the siding, so check if it's possible to do so at a local recycling center. 
Removing siding is a complex process that should only be done by a professional. Several steps involve checking with your local municipality, preparing the wall, and properly disposing of the old siding. If you consider removing the siding, contact a professional to ensure the job is done correctly.
Cleaning your eavestroughs is crucial to the safety of your home. If your home needs eavestrough repair, installation or maintenance, contact the professionals at Alpine Eavestrough. We'd love to hear from you.
Phone: 403-242-7868