Soffits and fascias are essential elements of any home but are often overlooked by the homeowner. Many mistake the purpose of soffits and fascias to be primarily decorative and simply a finishing touch to the home's look.
However, it's important to recognize the signs that your soffit and fascia are in need of replacement in order to maintain the overall integrity of your house.
Below, we outline the role soffit and fascia play and how much replacement should cost.
Examining the Cost of Soffit and Fascia Installation
What are soffits and fascias?
Soffits are located on the bottom side of the overhang and are the band that connects your roof to your siding.
Fascias are more easily viewed, existing on the side of the overhang. While it does serve a practical purpose, it also offers a more finished look to the roof.
These elements, other than allowing your roofing to appear more polished, protect your roof and the interior of your home. They prevent water and pests, such as squirrels and bats, from getting into the house. They can also give you a way to disguise ventilation in the attic.
When should I be replacing the soffits and fascias on my home?
Just like any external element on your house, such as the siding or the roof shingles, the soffit and fascia are going to experience their fair share of wear and tear, thanks in part to Canadian weather. Upon seeing signs of damage or ageing, it would be best to contact a company specializing in eavestroughs sooner rather than later.
Such markers can include evidence of condensation or small animals, soft patches in the wood, and flaking paint.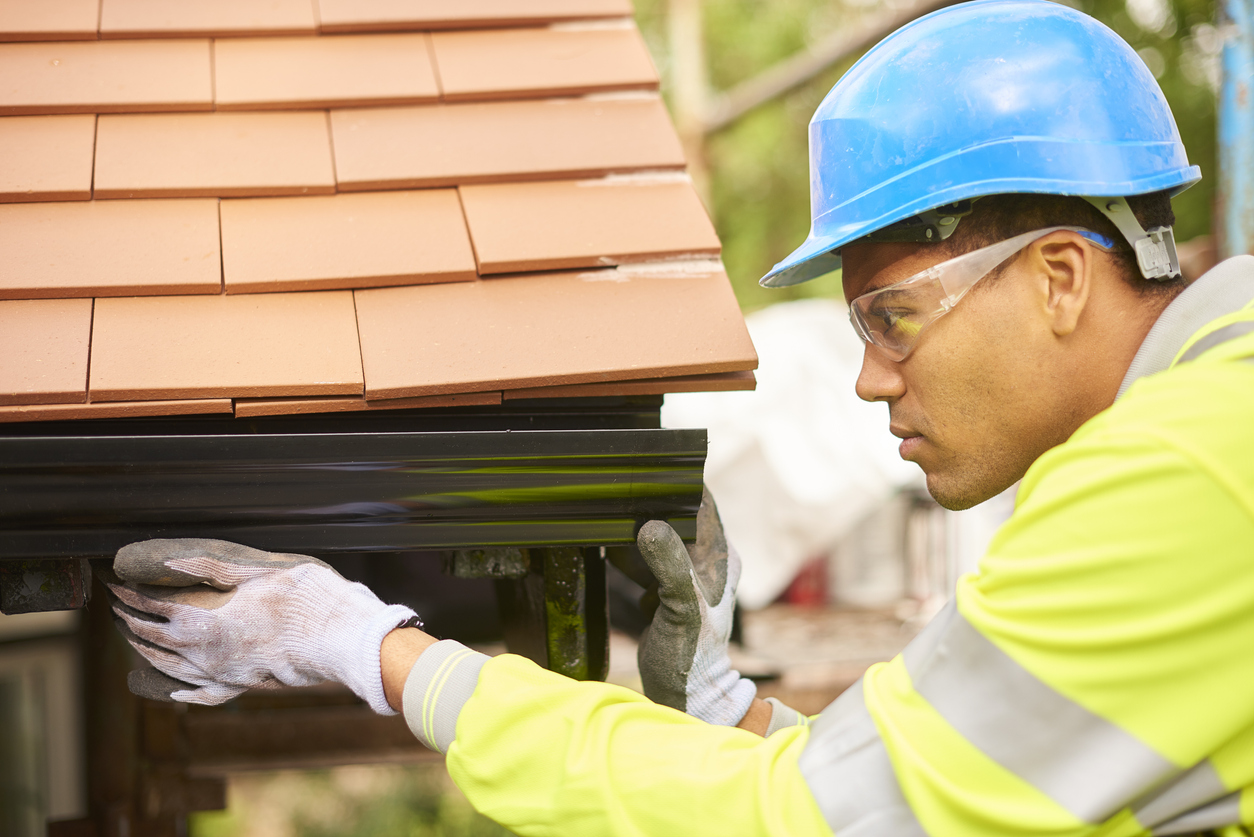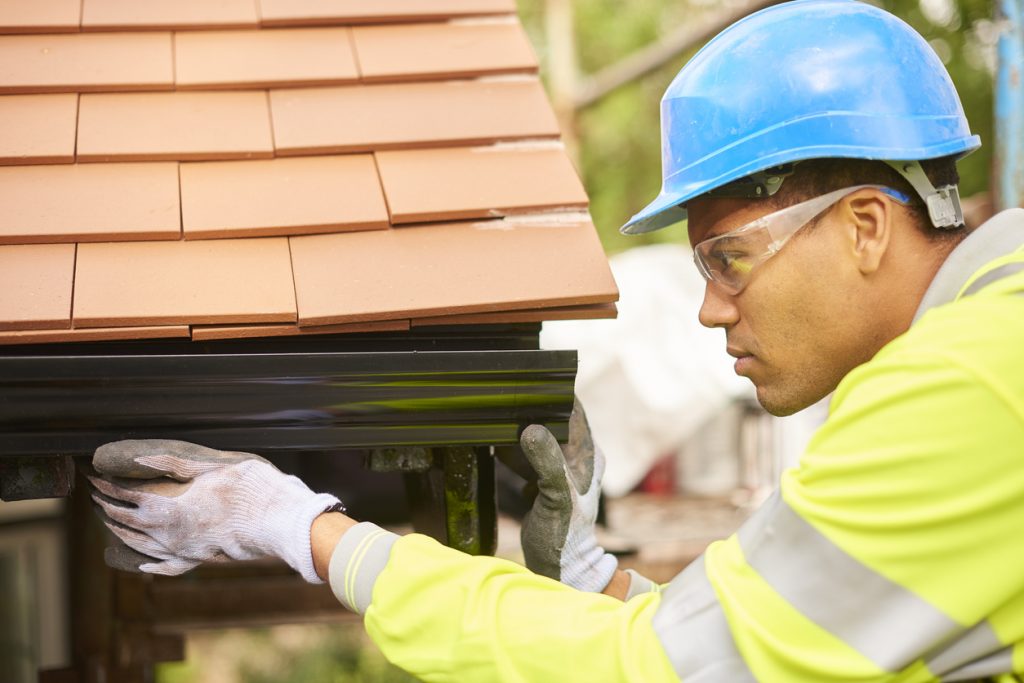 The longer you leave your soffit and fascia to deteriorate, the more it will impact your home. Instead of simply replacing the area around your eavestroughs, you may have to worry about your siding or attic.
How much will installation cost?
There are several factors that are taken into consideration when estimating the cost for eavestrough installation in Calgary.
One factor will be the materials you have chosen for your replacement. Traditionally, wood and aluminum have been most commonly used, but some homeowners are now opting for synthetic materials, such as vinyl, due to their durability.
A second factor will be the size of your home. Naturally, the larger your house, the more eavestrough coverage you will need.
A third factor is the extent of damage to your soffit and fascia. If other parts of your home have been impacted, then the cost will be greater.
Generally, soffits typically cost $20 to $30 per linear foot to be installed, while fascias cost about $15 to $25 per linear foot.
This is an estimate, however. Contacting a company that specializes in eavestroughs would be the best route, as they can offer a more exact quote.
Cleaning your eavestroughs is crucial to the safety of your home. If your home needs eavestrough repair, installation or maintenance, contact the professionals at Alpine Eavestrough. We'd love to hear from you.
Phone: 403-242-7868