When it comes time for you to replace the siding on your house, one of your primary concerns is making the most of the replacement. It's not often a homeowner wants to pay for siding installation more often than they need to, so choosing which materials will best weather the Calgary snows and rains is an important decision to make.
Hardie board has long been an attractive option for siding. But what exactly is it?
We take a look at the composition of Hardie board and its benefits below.
Understanding Hardie Board
What is Hardie Board Made Of?
James Hardie board siding, created by James Hardie Building Products over 30 years ago, is made from a mix of cement, wood pulp, and silica. This creates a fibre cement that is more flexible and durable than most other sidings.
What are the Benefits of Hardie Board?
Fire Resistant
Thanks to the elements that make up Hardie board, this product may be the difference when a neighbouring fire encroaches your property.
Storm Resistant
Hardie board has the known ability to hold up against Alberta's hailstorms. Its durability decreases the odds of you needing to replace your siding after a particularly nasty Calgary storm.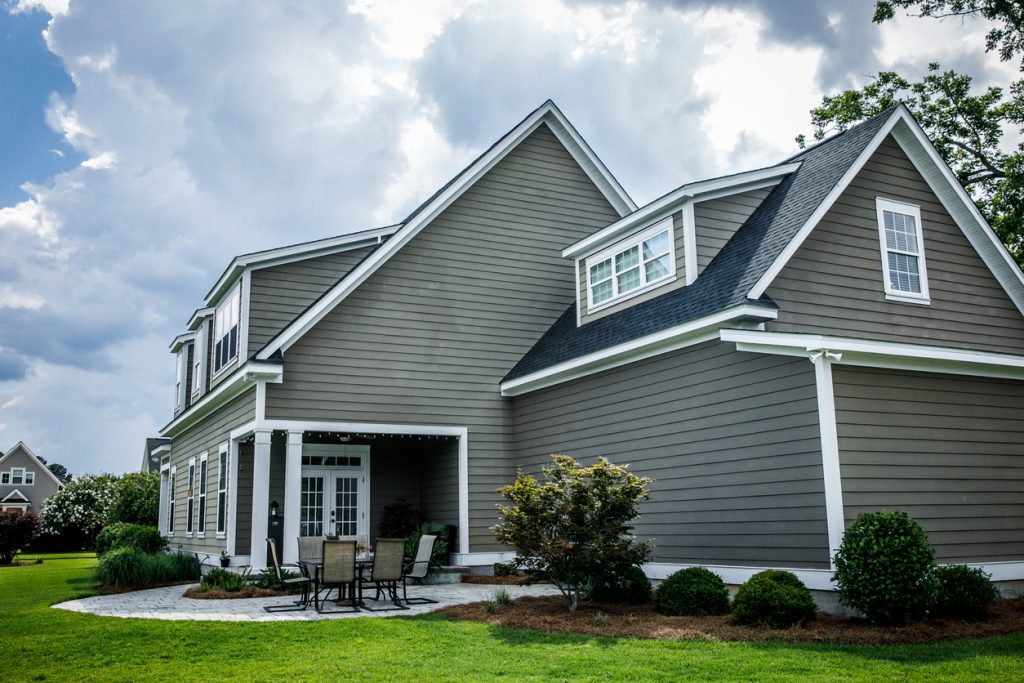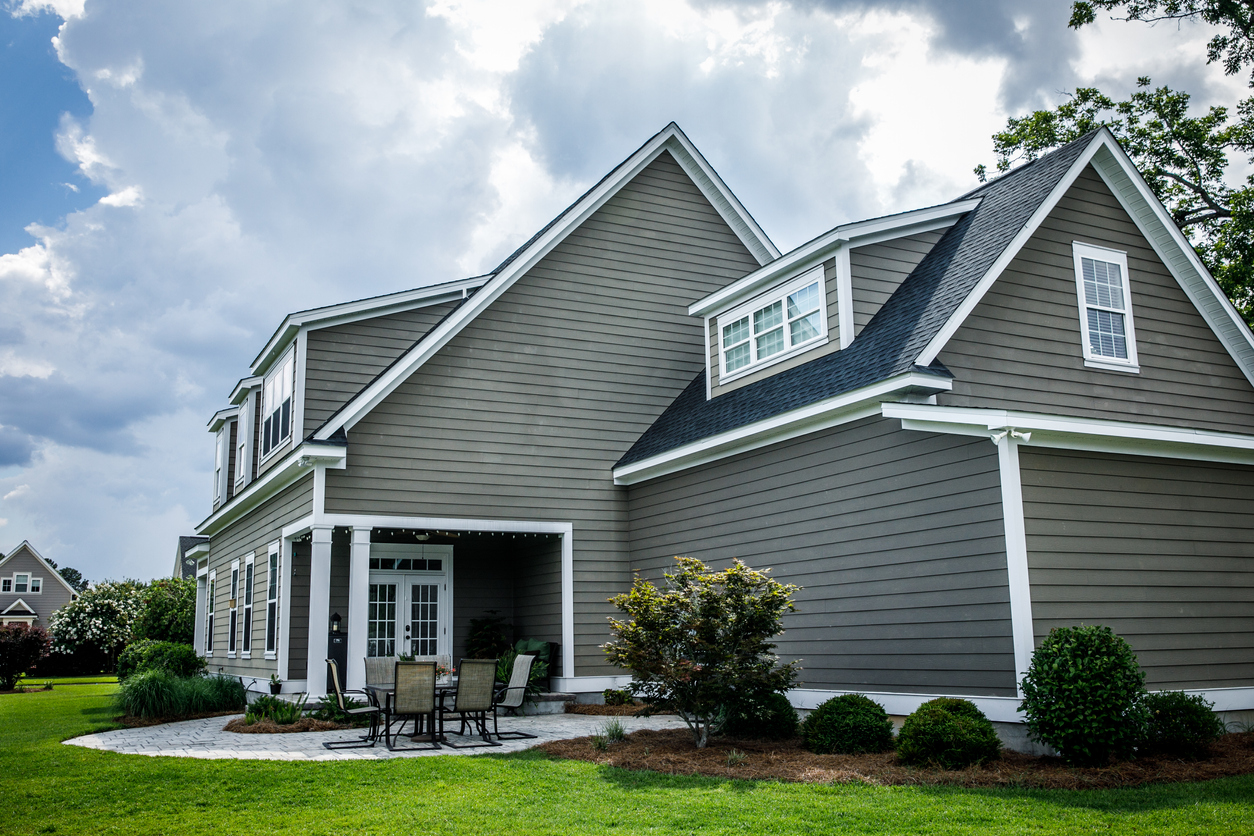 Appearance
Not only can you choose the colour of your Hardie board, but also the style. This product can be altered to mimic the siding option you're interested in while also giving your home a unique wooden look.
Longevity
If Hardie board can stand up to fire and storms, it's then safe to say that it's able to last a good few decades. One of the most appealing features of Hardie board is that it's long-lasting and relatively low-maintenance.
Are There Any Drawbacks to Hardie Board?
The only major downside to Hardie board is the cost. Hardie board is far heavier than the regular siding, so the labour costs will be greater when accounting for the speed at which the workers can reasonably go.
However, when you consider the amount of time that Hardie board will last on your home, you may find the initial cost a sound investment.
Contacting a siding company specializing in James Hardie siding is always a solid option when considering this siding style, as they will be able to offer advice more specific to your home.
Cleaning your eavestroughs is crucial to the safety of your home. If your home needs eavestrough repair, installation or maintenance, contact the professionals at Alpine Eavestrough. We'd love to hear from you.
Phone: 403-242-7868