There are many different types of eavestrough in Calgary, and each of them provides their own unique benefits. However, each of them will also cost money, and this is an essential consideration for you to make, as nobody wants to spend their money unnecessarily.
However, for you to get the ultimate value from your eavestroughs Calgary, you will first need to understand the relevant factors affecting the cost. These factors include the company, type of eavestrough, like Alpine Exteriors – Siding and Roofing and the total length of the eavestrough. For further information, you can read on below.
The Consideration Factors of Calgary Eavestroughs
The Company
One of the more major factors for your consideration, when it comes to eavestrough installation, is the company performing the work. For example, if you choose the cheapest "per linear foot" price, your prospective companies offer, you may think that you have saved a bunch of money as a savvy shopper. However, much like other products and services, cheaping out on the company will potentially lead to issues in the future.
As far as it concerns eavestrough installation, choosing the wrong company can lead to issues with the water not draining away from your house correctly or the eavestroughs falling off the roof prematurely. Naturally, you don't want your eavestroughs ever to fall off, but poor shoring and fasteners can hasten this process.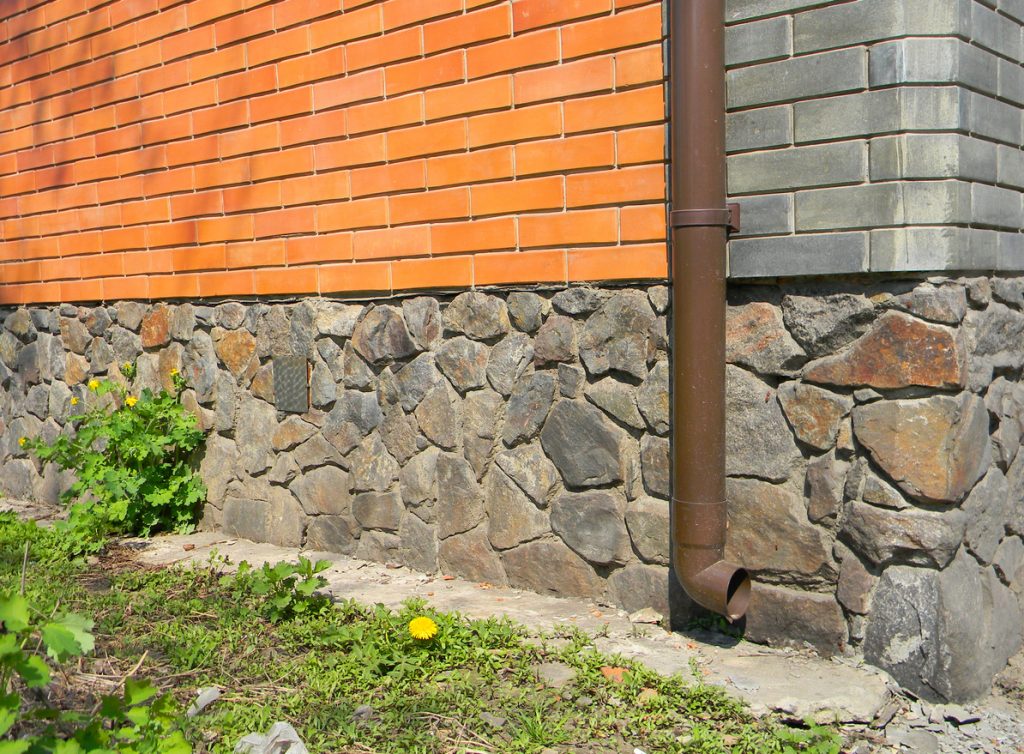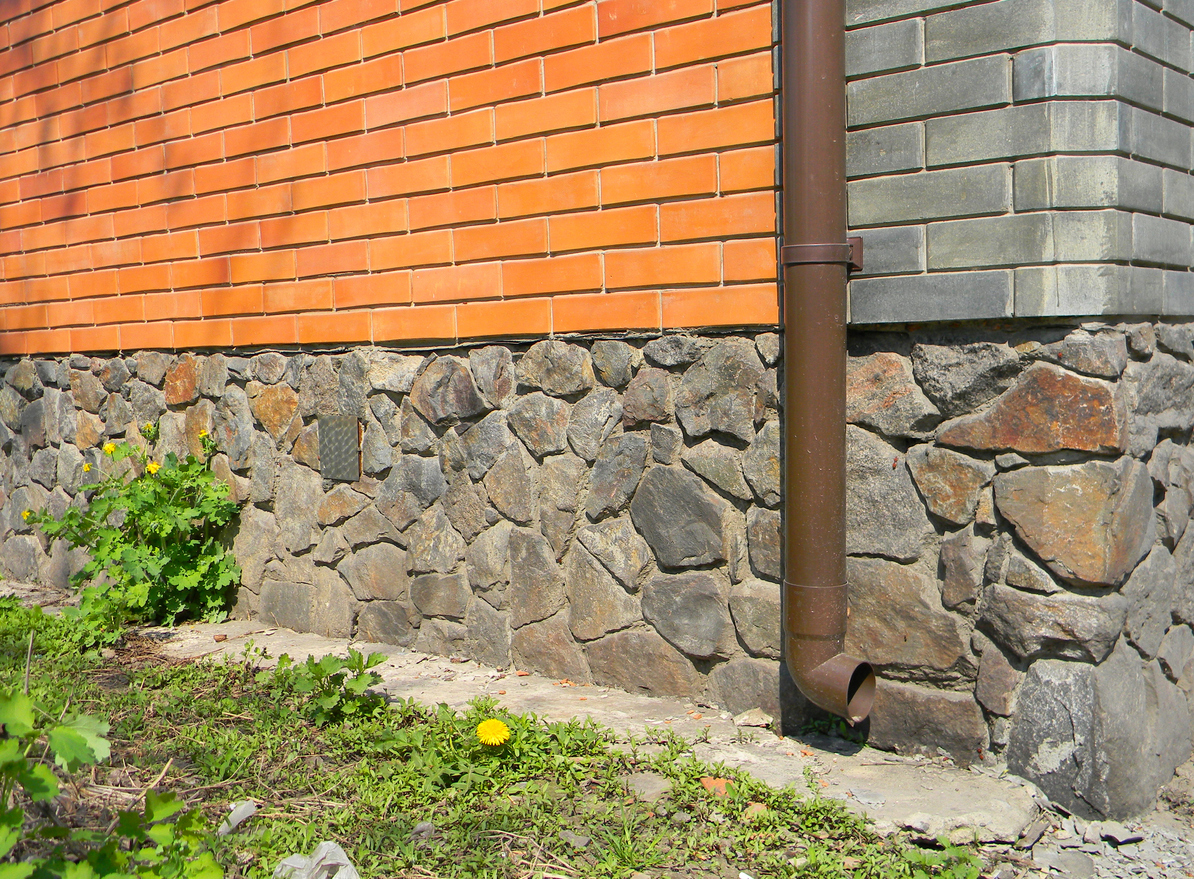 Type of Eavestrough 
Another way that your eavestrough installation cost will vary is through the type of eavestrough. Not all material is created equal, and finding the right balance of strength and affordability can be a challenge. Typically, vinyl and aluminum are considered the lower end of these factors. Conversely, wood and copper are much more expensive but provide extra durability and a better aesthetic value than the former. 
Total Length of Eavestrough
The total length of your eavestrough is perhaps the most obvious way in which the cost will differ. For instance, if you are planning only to perform a small repair, the price will not be that exorbitant. However, if you are entirely installing your eavestroughs, the cost will undoubtedly be more expensive.
The Cost of Calgary Eavestroughs
The cost of eavestroughs in Calgary, broadly speaking, varies from $3-$26 per linear foot. However, as mentioned above, you are probably looking at the lower end if you are installing vinyl, and at the higher end if you are using copper or wood. 
Cleaning your eavestroughs is crucial to the safety of your home. If your home needs eavestrough repair, installation or maintenance, contact the professionals at Alpine Eavestrough. We'd love to hear from you.
Phone: 403-242-7868