Vinyl siding can make your home safe and attractive. While siding is laid in rows up and down your home, some care must be taken around windows. When siding companies in Calgary install vinyl around windows, here is a general overview of their process.
Prepare the Area for Work
Before you install new vinyl around your windows, you should clear the area. If there is old siding, clear it away. Address any water or insulation issues at this time. By this point, you should have your siding, other supplies and tools in order to complete the project. If you are siding your whole house, pick vinyl that is in your budget. If you are patching an area around the window, then try to pick something that matches the rest of the home. Siding companies in Calgary can help.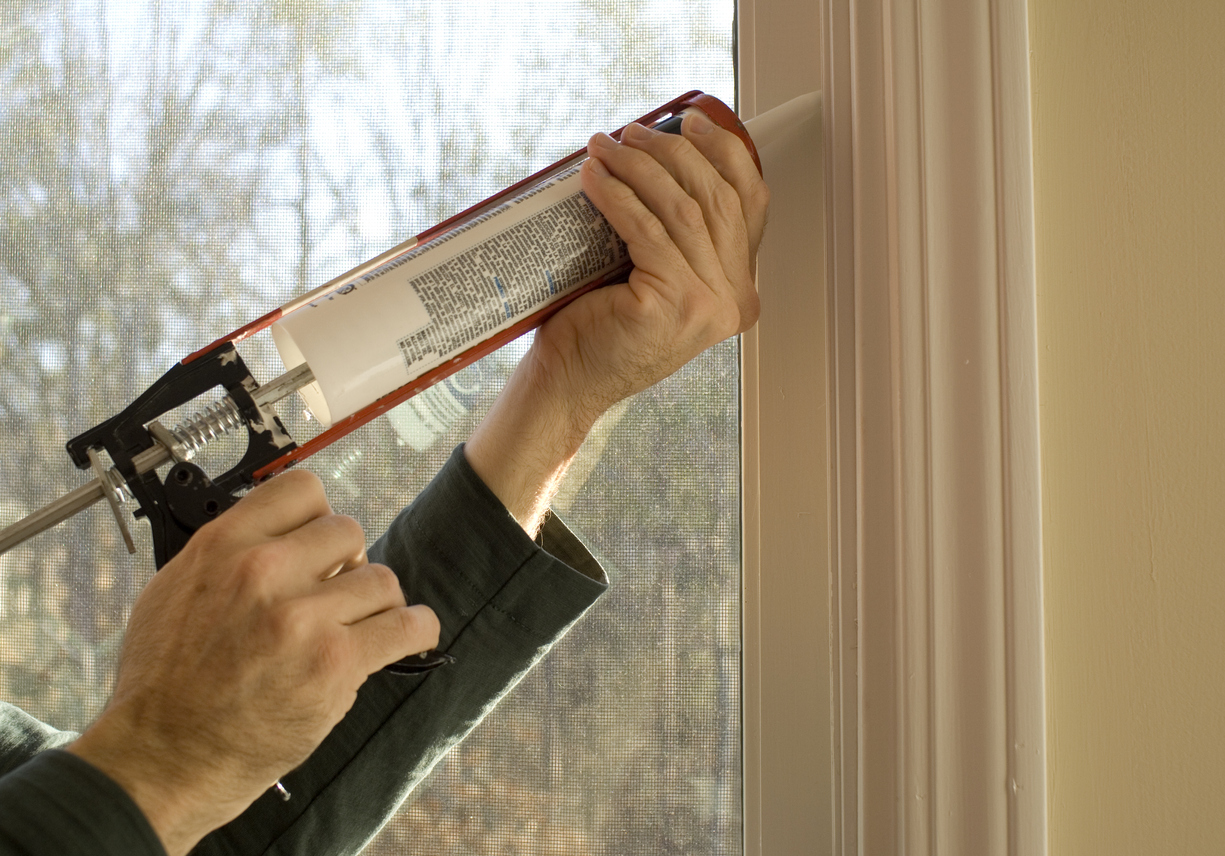 Install Your J Molding
The tricky part about installing siding around windows is that there must be an extra layer of protection between the window and the rest of the siding. This is why you should use J molding. The J molding should be cut slightly longer than the window. You will need to cut notches in the molding to align with the corners of the window. When you install the molding, be sure to leave room for the natural expansion and contraction that comes with temperature changes.
Add Siding Around Molding Last
Once your J molding is secure, you will need to install the siding itself. For the best results, start under the window. Line up the siding with the J molding and create notches to guide you in the installation. The process is precise and complicated, which is why it is best to hire professional siding companies in Calgary to do the work for you.
Cleaning your eavestroughs is crucial to the safety of your home. If your home needs eavestrough repair, installation or maintenance, contact the professionals at Alpine Eavestrough. We'd love to hear from you.
Phone: 403-242-7868