Siding can help transform your home's look and protect it from weather, but this exterior covering can wear down over time and require replacement. If you're wondering whether you need it replaced, consider these signs that indicate it's time to call a Calgary siding contractor.
Signs to Call a Calgary Siding Contractor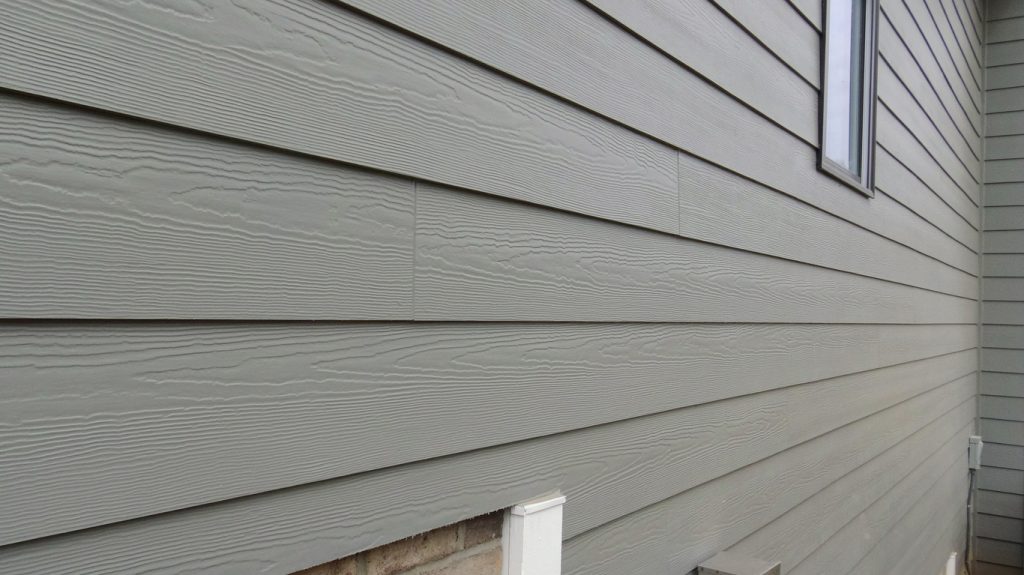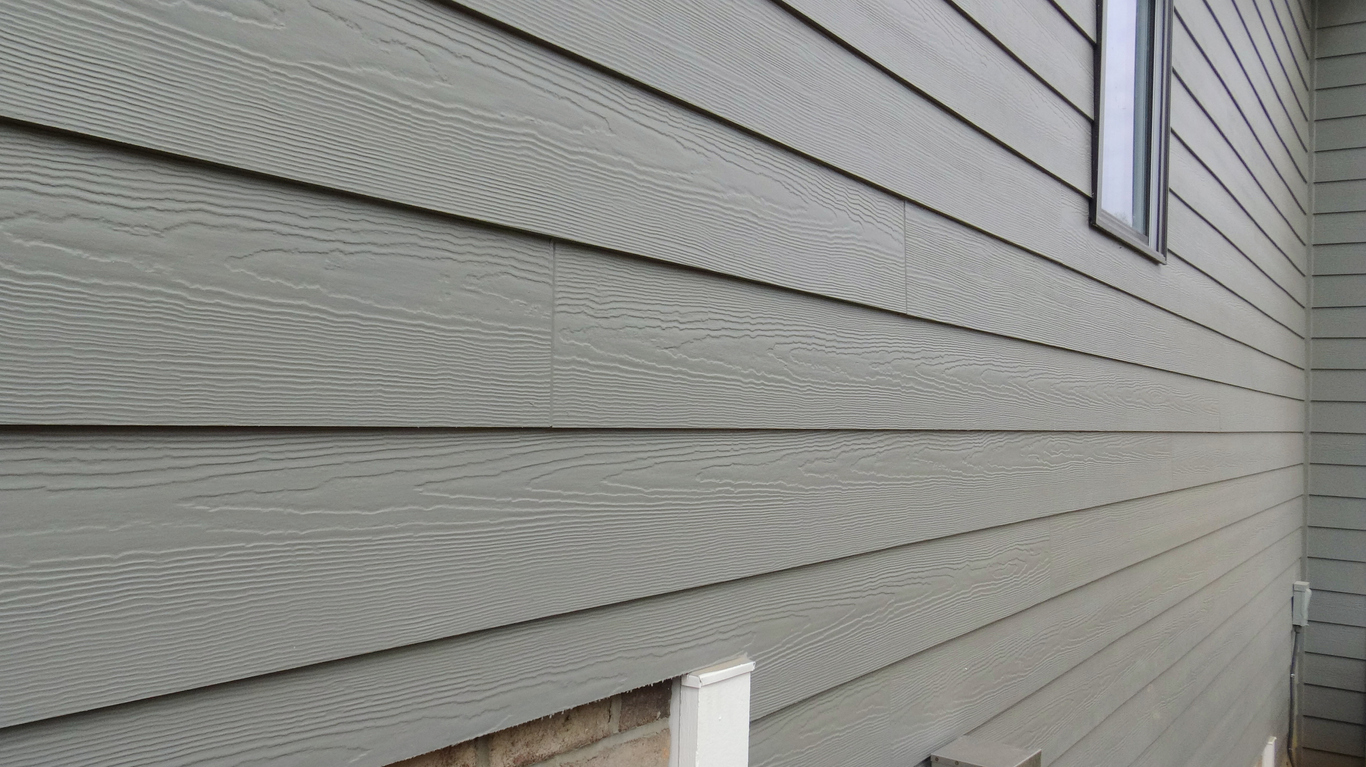 Cracks & Gaps Are Appearing
Cracks can be dangerous, letting water into the insides of your walls, potentially causing damage to your home, health and belongings. As a rule of thumb, any cracks in the siding should be repaired within 90 days to prevent huge problems. If you live in a region prone to earthquakes or have older siding cracked over time, look for gaps between your siding and windows or doors.
Broken or Loose Trim
Trim, such as molding, is placed on the exterior of your home to add a decorative touch and help maintain the integrity of your home exterior. Broken trim should be replaced, especially if it's not secured with nails, because it can allow water to accumulate underneath and cause damage. If you want to know whether the trim needs replacing or not, check for broken nails and gaps between the siding and trim. 
Peeling Paint
Siding and trim lose their ability to protect your home from weather and other toxins, like mold and mildew, and will start to decay as you see chipping paint. Peeling paint can also be a sign it is rotting or becoming brittle. If you see peeling paint on your siding, look for cracks, gaps or other damage in addition to replacing the colour. 
Cracked or Broken Windows & Doors.
Windows and doors are more than just openings for light and keeping the outside world outside. Hinges, window glass, frames and other parts should be in good condition to keep the opening secure and standing strong. If you notice cracks or gaps in your exterior doors or windows or broken pieces such as handles, it's time to call a siding contractor to replace what needs replacing before it causes damage.
Siding Is Coming Off Your Home's Frame
Though the siding might be in good condition, it will start to come away from your home because of weakness or rot. The siding might not just be peeling or falling off, but actually being torn or coming away from your home, which can have serious implications. You could experience broken windows and doors if the siding comes loose, water infiltration that further damages your home and health issues like mold exposure that can make you sick. 
Rotten Wood & Rot Stains
Siding and trim also deteriorate from the chemical compounds in wood that cause decay, including wood rot and mold. The only way to know whether your siding is decaying naturally or needs replacement is by checking the quality of your wood. If you have damaged siding because of rotting wood, it's time to replace what needs replacing before the rest of your home is affected.
Cleaning your eavestroughs is crucial to the safety of your home. If your home needs eavestrough repair, installation or maintenance, contact the professionals at Alpine Eavestrough. We'd love to hear from you.
Phone: 403-242-7868