Spring is a typical time for homeowners to assess the needs their houses have after a long, cold winter. As a homeowner, you need to ensure your plumbing is properly working, your heating and cooling systems are in top shape and the structure of the house itself is not damaged. The roof of your home may experience the most harm from snow and ice, but the heavy winds and continued moisture in the spring may bring even great damage to a roof that has been abused during the previous months.
Perform a full roof inspection
 The easiest way to determine if your roof has been damaged is to perform a full inspection. You can walk around your home to search for loose shingles and any breaks or cracks. However, you won't be able to see all damage from a street view. It is wise to call a roofing company for a roof health inspection. Roofing companies know how to reach the roof and safely search for damage without causing any additional harm. When looking for roofing companies in Calgary homeowners should call or email to learn how they perform inspections and what to expect from them.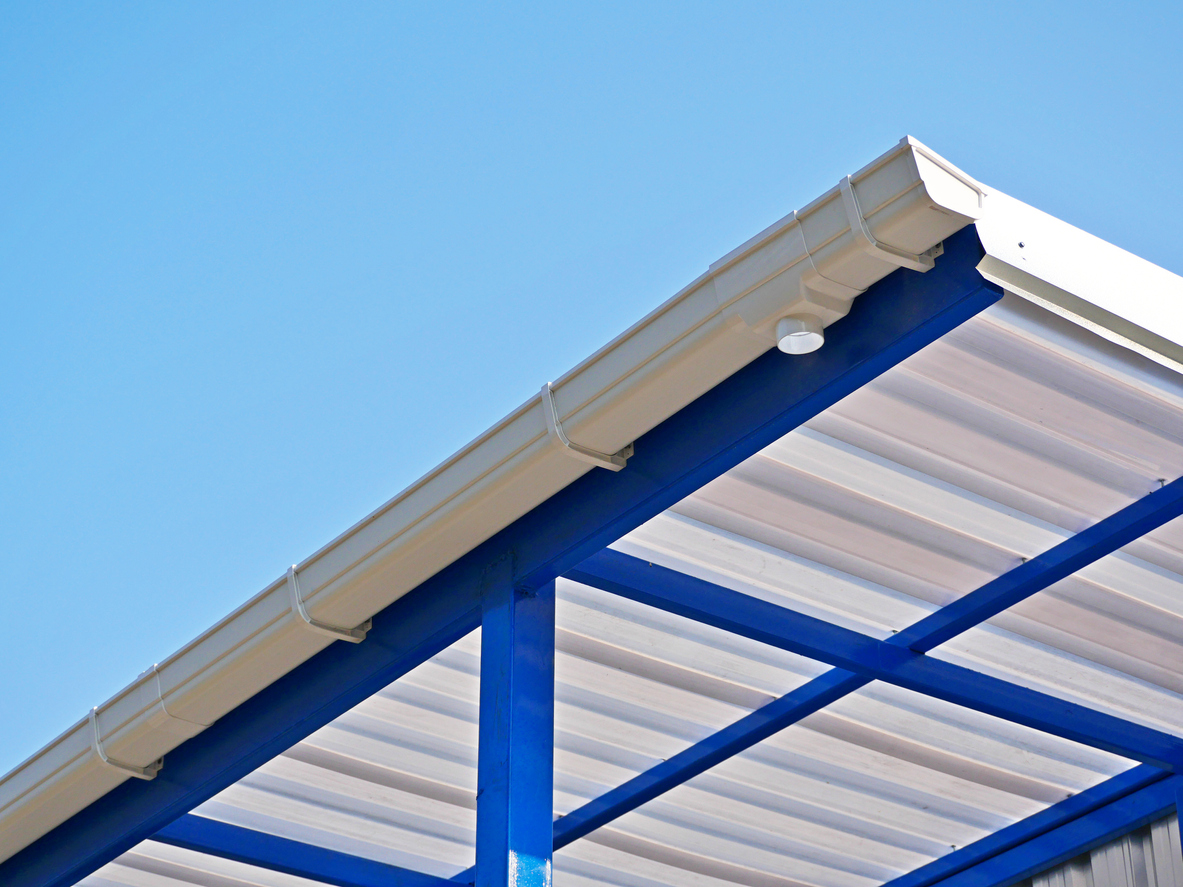 Repair any damages
 A roof that has been damaged over the winter can lead to serious internal harm in the spring. It isn't just the external portion of the house that can be damaged. Problems with the roof can lead to internal issues, such as a leaking ceiling and damaged support. You should schedule repairs as soon as possible if you or your roofing company detects any damage. Making a small investment in your roof now will save you significant expense on future repairs.
Have gutters cleared and cleaned
 You may clean and clear your gutters yourself or you can hire someone to do this for you. Cleaning gutters may involve manually removing limbs, leaves or even torn shingles. You can use a standard garden hose to clean the gutters, but a power washer is a better choice. Many of the roofing companies Calgary has to offer include gutter cleaning as part of the service. This is a good option for any homeowner because a roofing company can also determine if the gutter needs to be repaired or replaced. Some may install gutter shields, which allows you to clean the gutters less often.
Cleaning your eavestroughs is crucial to the safety of your home. If your home needs eavestrough repair, installation or maintenance, contact the professionals at Alpine Eavestrough. We'd love to hear from you.
Phone:  403-242-7868.