In cowtown, everyone jokes at some point about experiencing all four seasons within a day. From needing a winter coat during chilly mornings to eventually discarding it once the afternoon heat hits, Calgarians are used to the weather changing at the drop of a hat. Since the weather is rather unpredictable generally, how do the seasons culminate during the year? How much of the roofing in Calgary is affected by them? What can you do to protect them from the elements year-round? Get the answers you need here.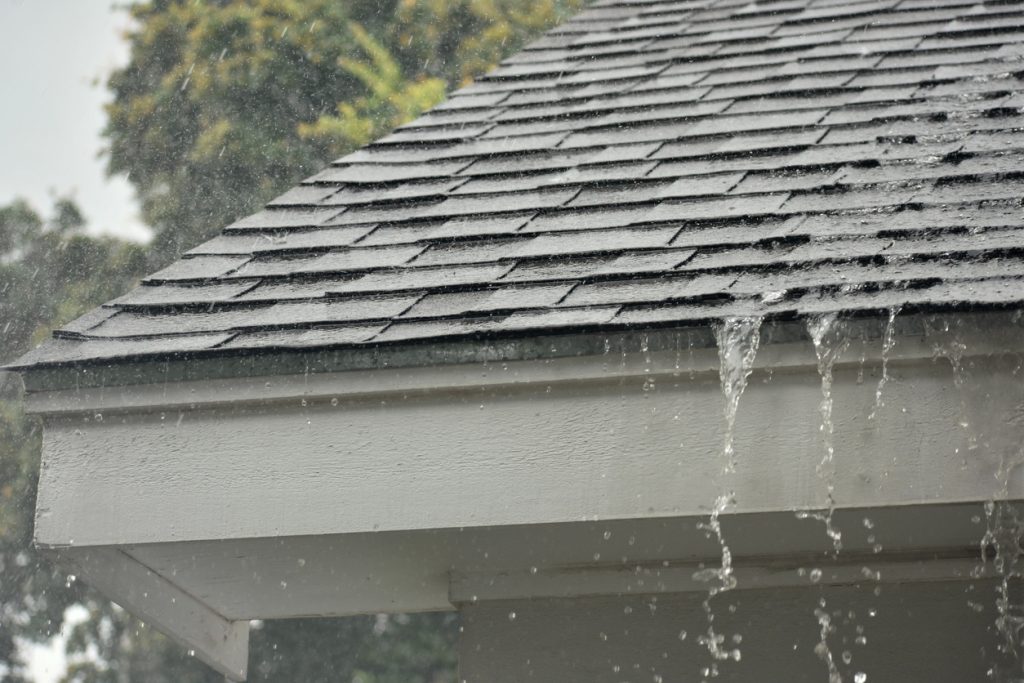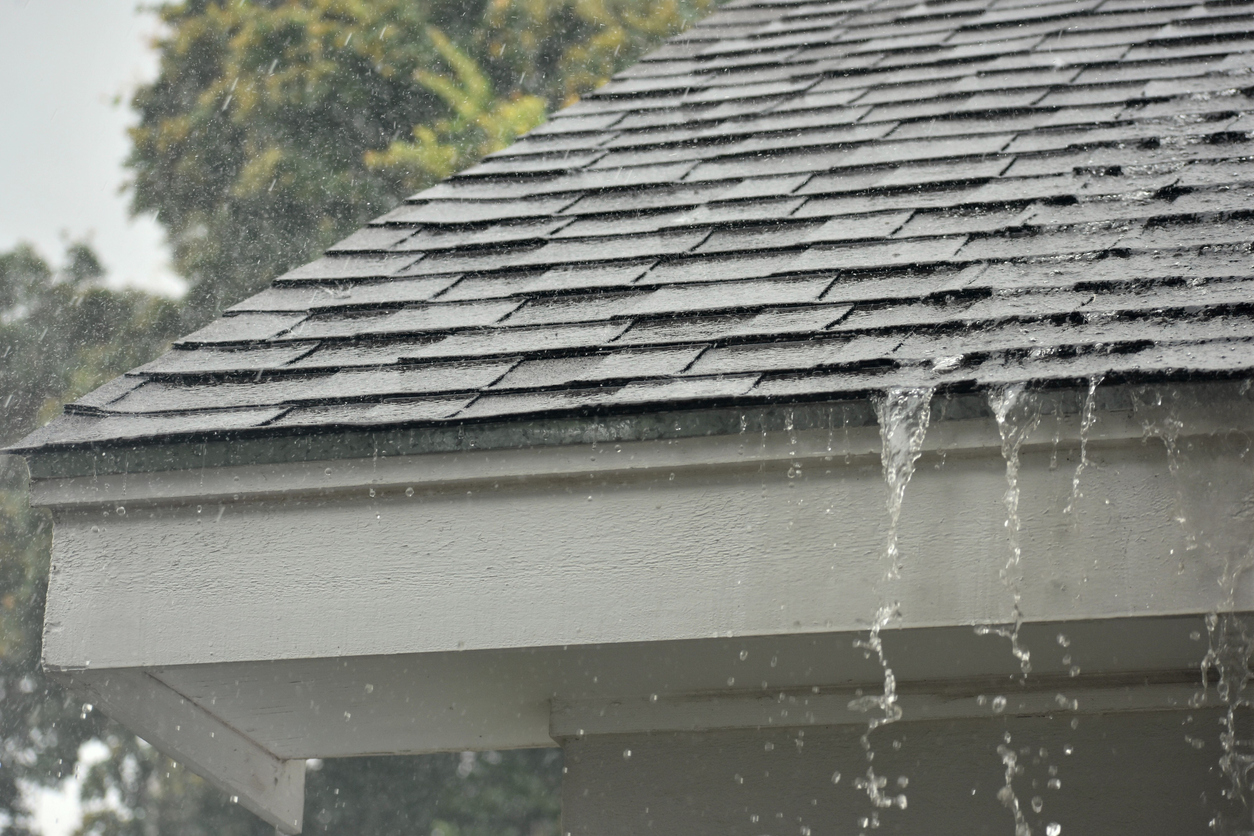 How to Protect Roofing in Calgary From Seasonal Weather
Winter & Water Damage
The drop in temperature and wet, incoming snow can leave roofing in Calgary vulnerable to water damage. Think about it. After a heavy snowfall, snow builds up more and more until one sunny day melts it all. All the water from the snow can seep inside your home if your existing roof's structural integrity isn't well. As a result, various issues can occur from the water entering your home. Your home's structure weakens as leaks form, making it harder to regulate the temperature in your home. Your wallet pays the price for being chillier inside because your utility bill skyrockets. And, if bad enough, it may lead you to pay for costly repairs. Not removing the snow from your roof can also compromise your health by inviting mold and mildew. 
Avoid Issues in Autumn
Autumn is usually the best time for roofing maintenance. It allows you to prep for winter by addressing what's been left behind from the warmer months. Wind can easily bring in debris throughout the months, and severe weather can even damage shingles. Common debris, like piles of damp leaves, can lead to mold, and even food found in nature (e.g. berries or nuts) can attract insects into your home. You can avoid this by inspecting and removing debris from your roof. On top of that, it's important to have a proper eavestrough in Calgary. You can prevent water damage from seeping into your home by unclogging the eavestrough to allow water to drain away from the house effectively. 
Spring For Necessary Repairs 
The weather gradually gets warmer during this time. It's why it's a great time to get any repairs done to your roof. By getting a roofing inspection, you can see what needs to be fixed—for instance, any missing or damaged shingles, leaks, or cracks. Addressing these roofing problems can save hundreds of dollars in possible repairs before you see signs of damage worsening. Until you get a professional to handle it, you can at least reseal around any roof fixtures. It may warm up in spring, but unexpected hail, snow, or rain can penetrate your roof. By resealing these areas, you can help prevent moisture from coming inside. 
Keep Heat at Bay During Summer
You can address plenty of repair issues during the summer if you can't during the spring. It's important to note that summers in Calgary are quite hot, as heat waves have swept the city. Intense heat can cause your roof to expand, leading to asphalt shingles cracking or blistering. You can always install reflective roofing material to keep unrelenting heat back to protect your roof. In turn, this helps prevent any structural issues from occurring. 
Cleaning your eavestroughs is crucial to the safety of your home. If your home needs eavestrough repair, installation or maintenance, contact the professionals at Alpine Eavestrough. We'd love to hear from you.
Phone: 403-242-7868