Most homes have eavestroughs in order to prevent unnecessary wear and tear on their roof. This system of water management offers a proper way for water to flow throughout the yard, and in some cases, can be modified or installed to repurpose the water to hydrate a garden area. 
Furthermore, Calgary eavestroughs are designed to stand up to heavy snowfall, and rains as well. This means that your roof, when properly installed, will direct the water to the eavestroughs and not hold the weight of it on the roof itself. This is great because roofs are typically not designed to be load-bearing structures, but rather as a protective system for the interior of your home or business. 
However, for all of the benefits of Calgary eavestroughs, there is still necessary maintenance that must be performed. This not only ensures that your roof and eavestroughs will function properly throughout the year, but it will also give you the opportunity to remove any dirt, leaves, or gunk that has accumulated in them. This prevents blockages and weight issues which further the performance, year over year.
When is the Best Time to Check your Eavesthroughs?
When checking your eavestroughs in Calgary, you must consider the best time of the year. The best time of year to do this is based on a variety of factors, but it is safe to say that if there has been heavy rain or snowfall season, it is a good time. This is because you will be checking at the time when they are most often being used, and it is a time critical enough that you do not want them to fail midseason.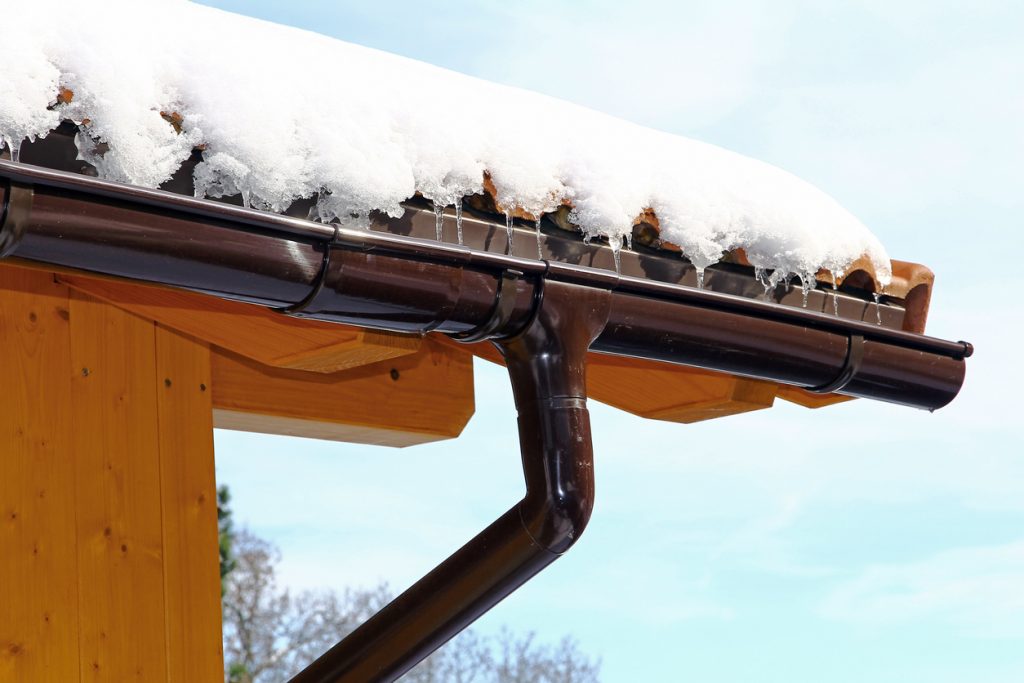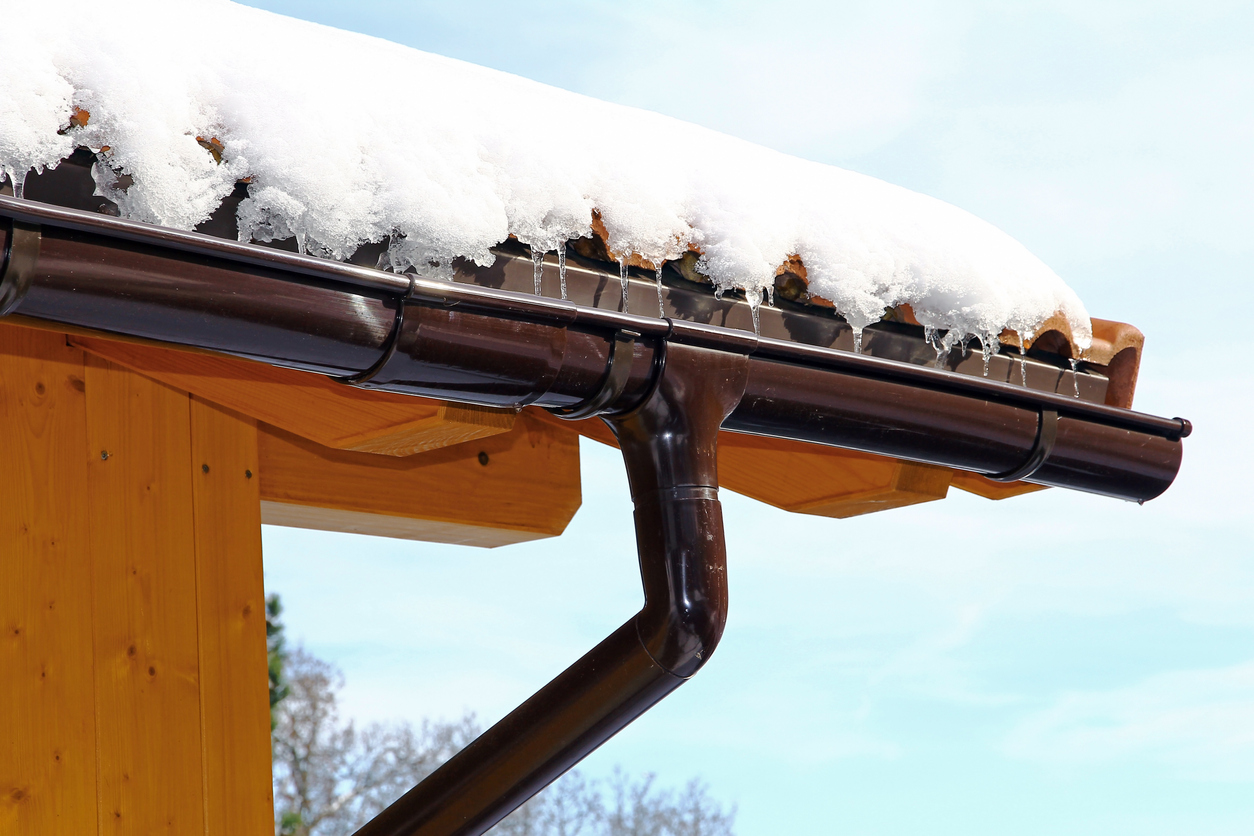 This is why checking your Calgary eavestroughs in Spring, before summer and after winter, is the best time. Not only will you be able to clean out whatever dirt and grime accumulated with the snow, but you will also be able to leave it for the remainder of the year as it will be clean for summer and fall. 
Yes, there is some logic to checking them in the autumn period, but this is also shortsighted. You can remove the fallen leaves that are common with the turn of the season, but it is likely more will accumulate during the fall season as they are just blowing around in earnest. Instead, waiting for the layers of winter snowfall to capture the leaves that are stuck means you clean not only the dirt and grime but leaves as well. 
Some people wish to clean their own Calgary eavestroughs, and if you have the skill and wherewithal for this task it can be an enjoyable experience. However, for the busiest among us, consulting a local eavestrough company can save time and effort better spent on other projects.
Cleaning your eavestroughs is crucial to the safety of your home. If your home needs eavestrough repair, installation or maintenance, contact the professionals at Alpine Eavestrough. We'd love to hear from you.
Phone: 403-242-7868