Siding is a huge part of your home's exterior, as it keeps you and your family safe from the elements. But did you know that there are also many different types of materials? If not, now's the perfect time to learn about them to make an informed decision when it comes time for your home improvement project. Learn what materials you can find for siding in Calgary here!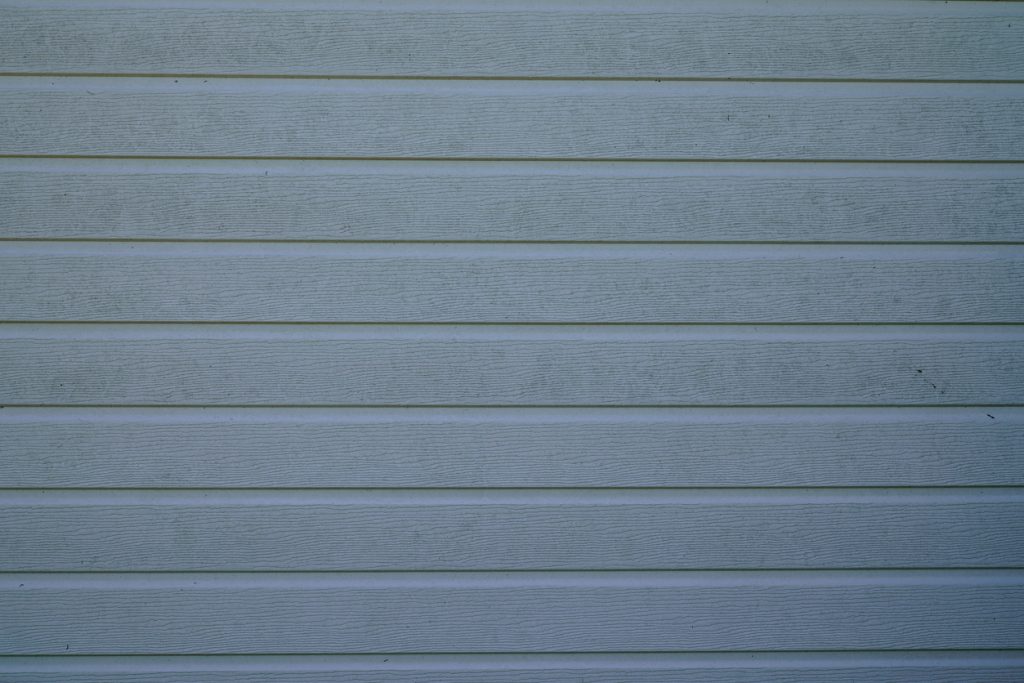 Types of Materials Used for Siding in Calgary
Vinyl Siding
Vinyl siding is the most common type of exterior siding in the world. It's lightweight and easy to install, which makes it one of the most affordable materials available. Vinyl is also very durable, so it will last a long time before needing any repairs or replacements. Vinyl comes in various colours to match your home's style and personality. You can get vinyl in traditional wood grain patterns, like cedar shake or shingle, smooth surfaces that resemble stone (like marble), and even textured finishes like a brick.
Wood Siding
Wood siding is another popular choice for homeowners. It's made from thin sheets of wood and can last for decades without needing major repairs. You can choose to paint or stain it to match the colour of your home or add some contrast to its appearance. It comes in many styles and colours, so you'll surely find something that fits your taste!
Metal Siding
Metal siding is your best bet if you live in a hot and humid climate or a cold and dry climate. This material will be able to withstand harsh weather conditions easily. They are typically installed on homes that are exposed to high winds as well as strong rainfalls. In addition to being durable, metal siding adds beauty to any home since it comes in various colours and textures.
Brick Siding
Brick siding is another ideal choice for homeowners. It's a classic look that is easy to maintain and looks great on homes with a colonial or modern style. It can be installed vertically, as you might see in an older home or horizontally, giving it an updated look.
Fibre Cement Siding
Fibre cement siding is a popular choice for exterior siding because it's durable and low maintenance. It's made of a mixture of calcium-based cement, sand and cellulose fibres bonded together with water. The material has a look and feel of wood but is more resistant to moisture. This material also works well in coastal areas where wind and salt are common problems, as it will not rot like wood or corrode like metal.
For the most part, vinyl siding remains a popular option compared to other types of siding materials. If you are looking for the most durable, lightweight, and affordable exterior siding, vinyl siding is your best bet. It's an excellent option for homeowners with a limited budget who want to make their homes look attractive without spending too much. However, depending on your preferences and needs, any of these materials will do your home justice! 
Cleaning your eavestroughs is crucial to the safety of your home. If your home needs eavestrough repair, installation or maintenance, contact the professionals at Alpine Eavestrough. We'd love to hear from you.