The path to finding the best vinyl siding on the market is not a straightforward one. Indeed, there are many top brands that compete on relatively equal footing for the title. Plus, the criteria for what constitutes "best" in terms of siding is varied and immeasurable. Therefore, you need not look for the best vinyl siding, but rather the top contenders.
Many siding companies in Calgary and elsewhere are proud of the materials they produce and stand behind their outstanding quality, but we will only look at three of them today. These companies are James Hardie, Alcoa and CertainTeed. Each one of these magnificent manufacturers provides something unique and valuable with their particular brand of siding, and they all deserve a portion of your attention.
Here Are Three Excellent Siding Companies, Calgary!
James Hardie
Our first siding company is James Hardie board siding . They produce a fibre cement siding that mimics traditional vinyl siding's look and feel, but with a more natural look. Plus, the material difference allows them to offer exceptional variety in colour, which is fantastic for people looking to find a specific colour.
However, James Hardie also provides other benefits. For example, the fibre cement is more durable than vinyl, making it easier to clean with pressure washing equipment and heavier-duty alternatives to handwashing. As well, many people celebrate the material as an excellent replacement for cedar boards because of the similarities in texture and colour.
Alcoa
Alcoa is a business with a very long history. They began in 1888 and continue to provide exceptional quality through stylish, colourful product offerings. However, it is the environmental considerations of this company that make them a contender for the best vinyl siding on the market.
Firstly, all of their products are recycled material, which dramatically reduces their environmental impact. Additionally, they engineer energy-efficiency into all of their siding materials. This method is a boon for the homeowner and builder alike. Overall, Alcoa's classic architectural look makes them a healthy all-around choice for siding companies in Calgary. 
CertainTeed
The final company on our list is CertainTeed. They are well known for their unique shapes, such as their half round cedar shingling. Plus, they also have an environmentally-conscious manufacturing approach, which can be seen in their new solar roofing tiles and National Green Building Standards (NGBS) approval. 
However, the benefits do not end there for CertainTeed. They differentiate themselves from the competition with affordable pricing. Although that means you may end up getting what you pay for in some circumstances, they are a great choice for building contractors throughout the country.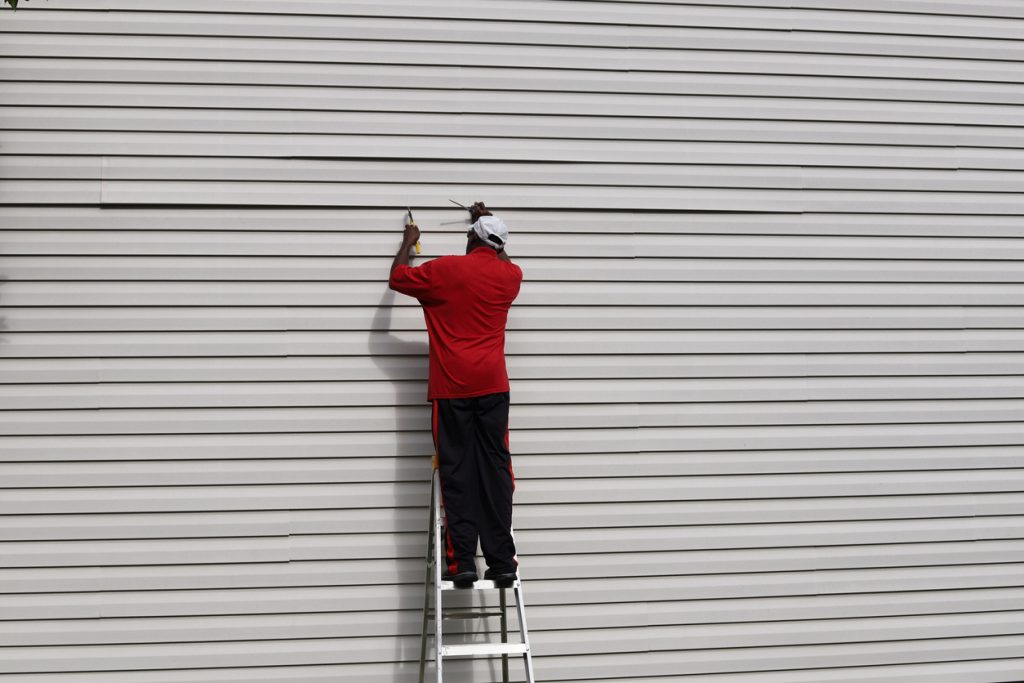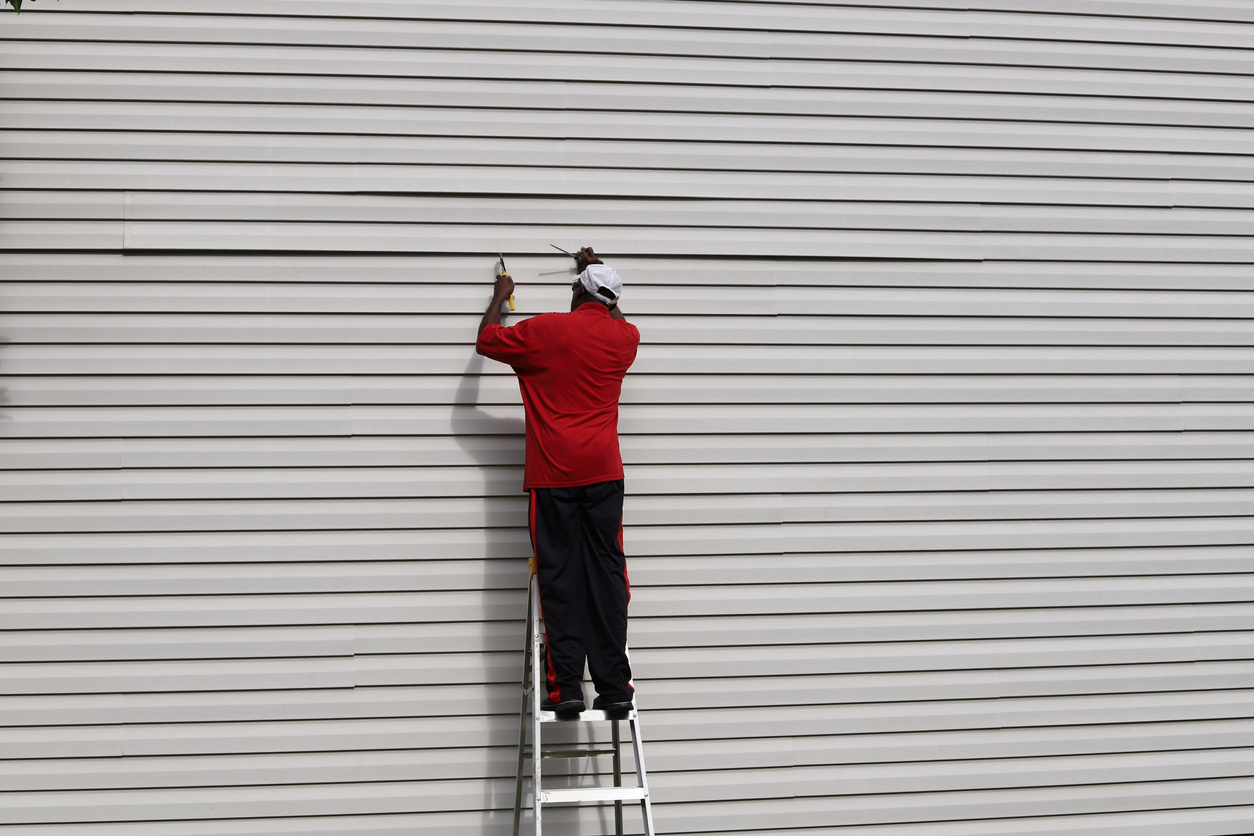 Cleaning your eavestroughs is crucial to the safety of your home. If your home needs eavestrough repair, installation or maintenance, contact the professionals at Alpine Eavestrough. We'd love to hear from you.
Phone: 403-242-7868