You have a lot of choices when it comes to choosing the siding material for your home. The list includes wood, aluminum, vinyl, and more. But it's very important that you choose the right material if you live in a cold climate. Here are some of the best materials you can go with.
1.  Steel
Steel is one of the best materials for extremely cold climates. It will be resistant to warping, cracking, and swelling that other materials go through during the freeze-thaw cycle of winter. It also does not absorb moisture which is what tends to damage other siding materials over time.
With that said, it may not be your ideal choice as siding companies in Calgary will tell you that it's one of the most expensive materials you can choose. But if you do want longevity and durability, it's the perfect material.
2.  Fiber Cement
Fiber cement siding  is another great choice. It is not as durable as steel but it is far more durable than other materials like wood, brick, and aluminum. Fiber cement is made out of clay, cement, and sand. It does not absorb moisture and will not split easily.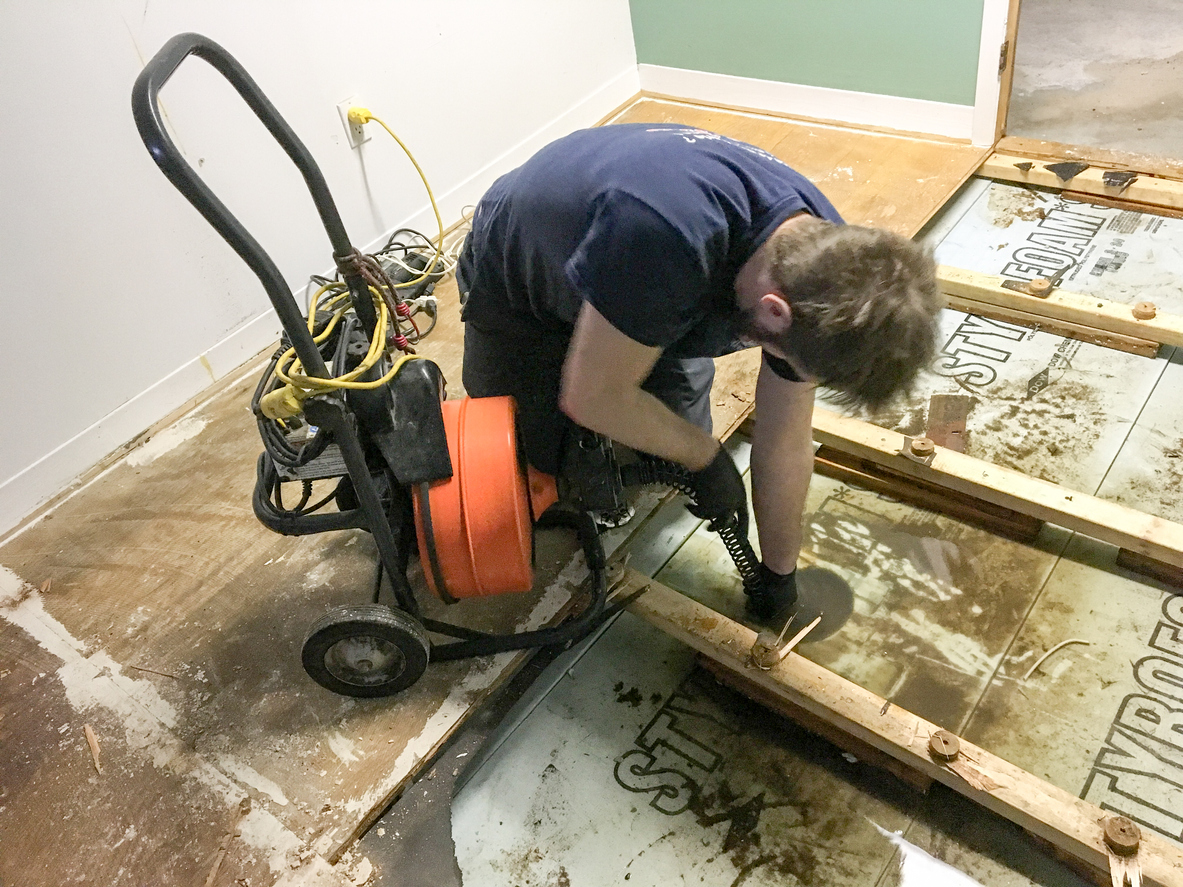 It is cheaper than steel but it still costs more than the other materials that are commonly used for siding. It's a solid choice if you want to install siding that can deal with extremely cold weather and temperature fluctuations.
3.  Brick and Stone Siding
While brick and stone isn't the most ideal material for cold weather conditions, it's still a solid contender. The reason why is because it is still quite durable and provides great insulation for your home. It is also one of the more affordable siding options for dealing with extremely cold weather conditions.
People also tend to like brick and stone siding due to the beautiful designs that are available. They also appreciate the material's durability. You do, however, have to be on top of checking for cracks and maintain the siding well. The winter season can do some damage to the material.
These are some of the best choices for siding material. If you're looking for other options, talk to your local siding companies in Calgary. You can get a better idea of what's available based on cost, durability, and weather-resistance.
Cleaning your eavestroughs is crucial to the safety of your home. If your home needs eavestrough repair, installation or maintenance, contact the professionals at Alpine Eavestrough. We'd love to hear from you.
Phone: 403-242-7868