As the days start getting shorter and the weather cools down, it's time to think about preparing your home for fall. One of the things that tops the list is getting your eavestrough system ready for the change of season. This is the best way to make sure you'll be ready when rainy weather hits. Here's how to prepare eavestrough in Calgary for fall.
Clean Your Calgary Eavestrough
It's often put off, but now is the time to thoroughly clean your eavestrough. Remove all the leaves, twigs, seed pods, and other debris from the troughs and downspouts. It's best to use a ladder and wear gloves for this project. If your neighbourhood has a lot of trees, plan to repeat the cleaning once or twice a month while the leaves are falling.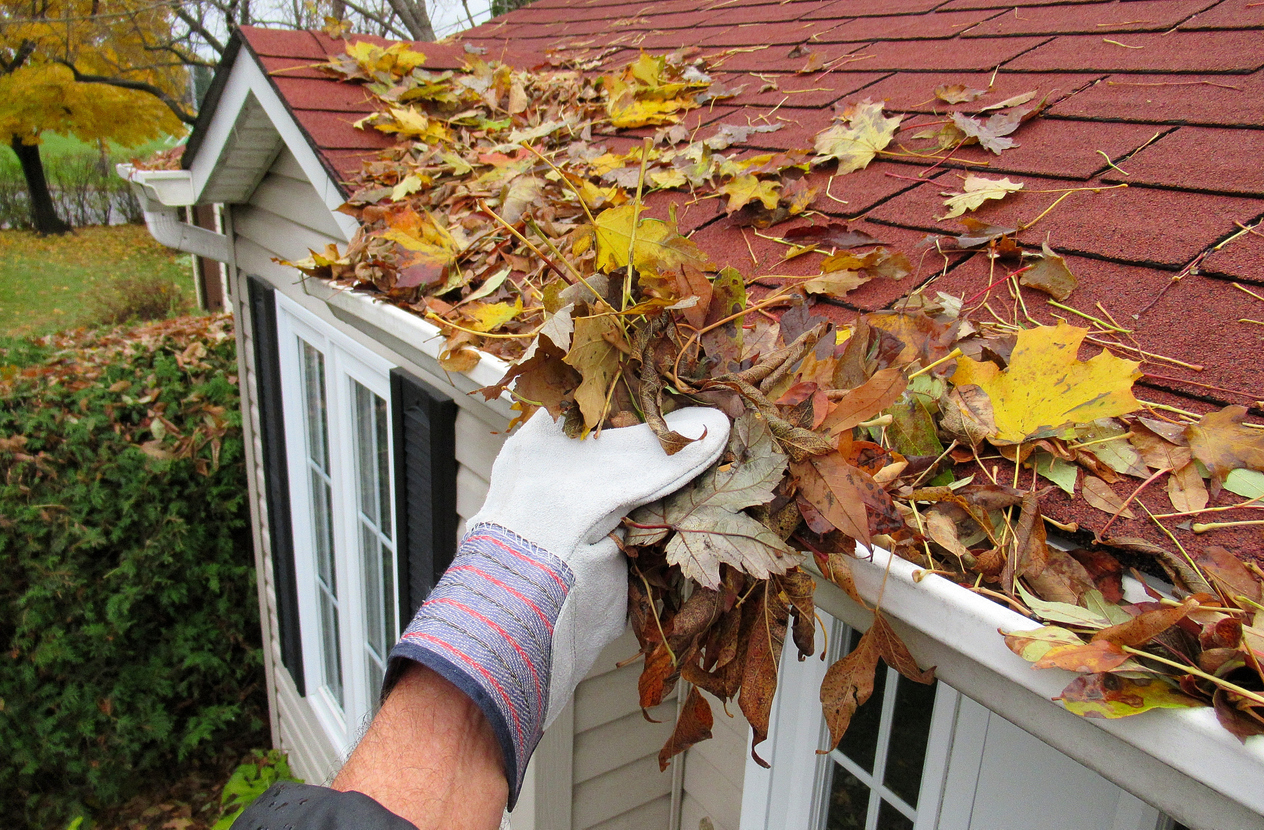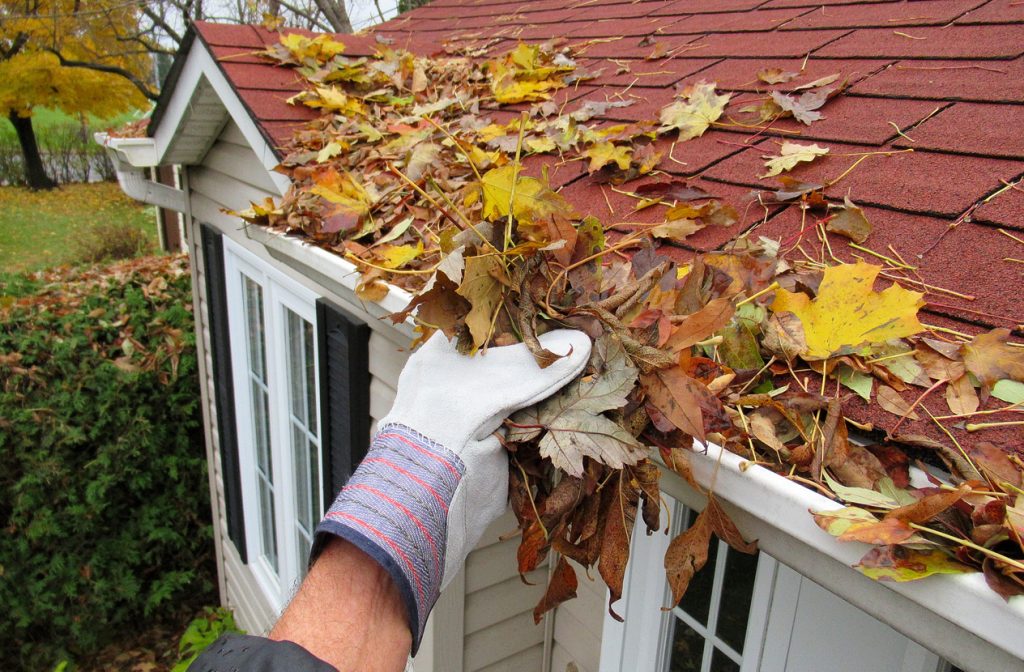 Inspect Your Eavestrough System
Take advantage of the nice weather to inspect your eavestrough in Calgary. Look for any signs of wear such as troughs or downspouts that are sagging or pulling away from the house, seams that are starting to split, and loose downspouts. If you notice any problems, repair or replace the damaged areas as needed. Some repairs are easy to perform yourself while others are best left to roofing companies in Calgary.
Trim Branches Around Your Eavestrough
Trees growing over eavestroughs can drop leaves, seeds, and other debris that clogs the system. A falling branch could also damage your eavestrough. Trimming branches away from your roof and eavestrough helps prevent future problems.
Hire A Calgary Roofing Company
Roofing companies in Calgary can make fall maintenance a breeze. They can clean, inspect, and repair your eavestrough system to make sure it's in the best condition possible. They can also install leaf guards so you don't have to clean as often.
Get your eavestrough ready for fall with this simple guide, and enjoy the changing seasons.
Cleaning your eavestroughs is crucial to the safety of your home. If your home needs eavestrough repair, installation or maintenance, contact the professionals at Alpine Eavestrough. We'd love to hear from you.
Phone:  403-242-7868