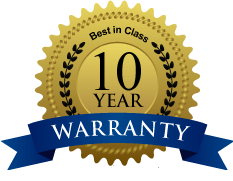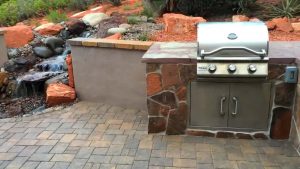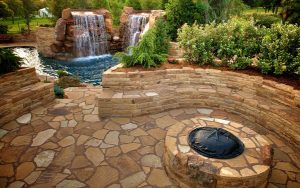 Calgary Masonry
We have been in business for several years and successfully completed many customized patio and stone work jobs that varied in size from a couple of stone steps to entire landscapes.
We specialize in all types of natural rock, premanufactured rock, brick and block work providing professional advice and installation of all masonry related jobs. Our portfolio contains a variety outdoor stone, brick, and masonry projects including fireplaces, chimney stacks, stone homes, flagstone patios, gate columns, brick houses, brick columns. Also specializing in restoration of old and/or unfinished masonry projects.
Request A Free Quote
We specialize in:
Brick patios

Custom Stonework

Masonry

Brick walkways

Chimneys

Brick Fireplace
Before every job, we have a comprehensive appointment session with the client, architect and project manager to be certain all expectations and details will be fulfilled. All Calgary masonry work is given with security in mind. Safely operating fireplaces, sturdy walls, and chimneys, columns paths, barbecues, fire pits etc. using only the finest materials After a project starts, ongoing consultation with the customer will make sure that you will be fully happy with our job. If you want to see references and samples of our work view the online photo gallery at which we're pleased to showcase a few of our previous work. Do not hesitate to contact us to learn more about individual jobs - we offer free consultation and quotes.
We have the experience that will help you with your unique stonework job combining the natural beauty of rock with delicate architectural details. Please feel free to call us if you have any questions.