Has your eavestrough seen better days? If it's time for a new eavestrough, you'll want to do some research. There are a few key factors that will affect how much you'll end up paying for your eavestrough.
The Cost of the Materials
The first thing you want to look at is the material of the eavestrough. The common materials that homeowners usually go for are vinyl or aluminum. The reason why many homeowners go for these materials is that they get the job done on a small budget.
These materials have a lifespan of about 20 years. But if you want something that lasts a lot longer than that, you can go with copper. Eavestrough made with copper can last 60 or more years. The material you want to go with will depend on how long you plan on living in your home.
The Size of Your Home
The second thing that will factor in is the size of your home. What is the total length that must be covered to cover the roof? On average, homeowners will spend anywhere from $1,500 to $2,500 for eavestrough in Calgary.
The Design of the Eavestrough
Finally, special eavestrough designs may factor into the price if you decide to opt for them. For example, there are eavestrough designs that prevent debris and leaves from getting in. There are also accessories that apply heat over your eavestrough.
This will help melt the snow and ice during the winter. You will not have to deal with ice dams that can potentially hurt somebody or lead to water trickling in under your roof.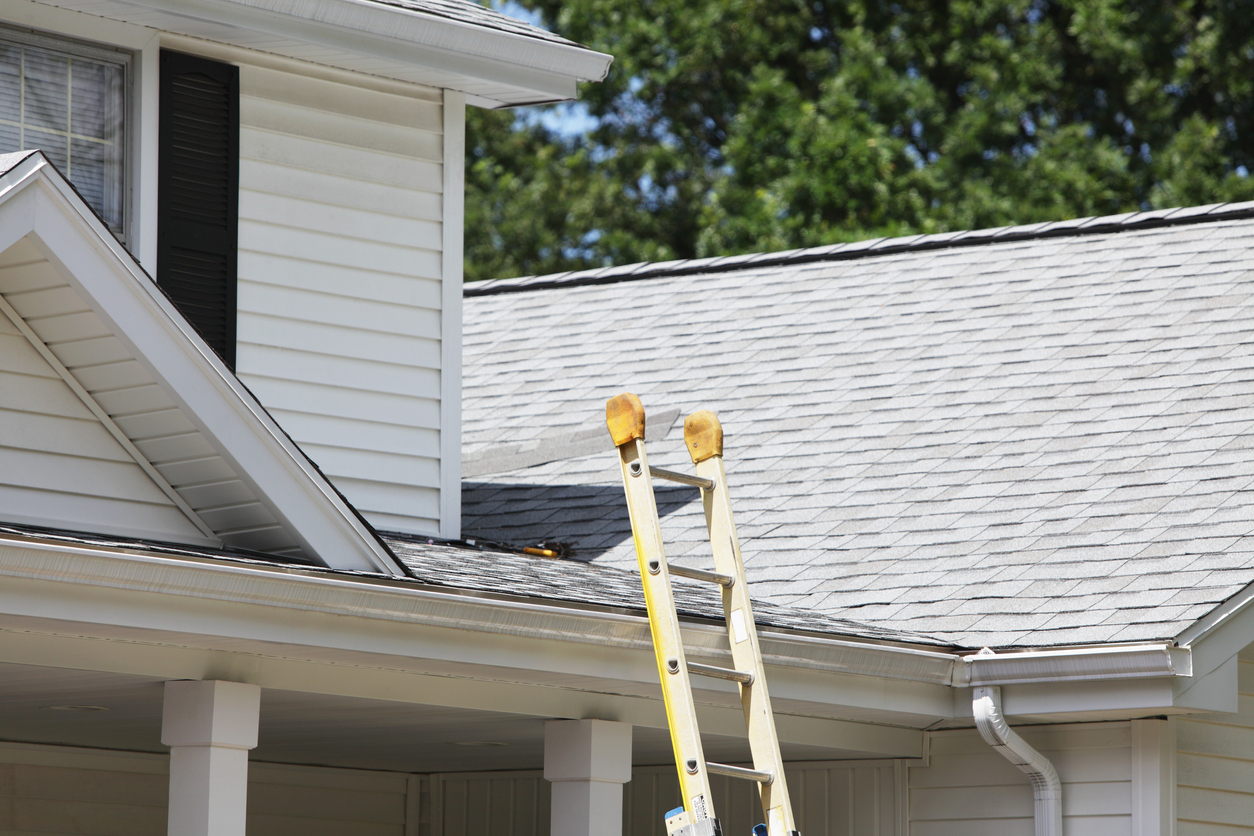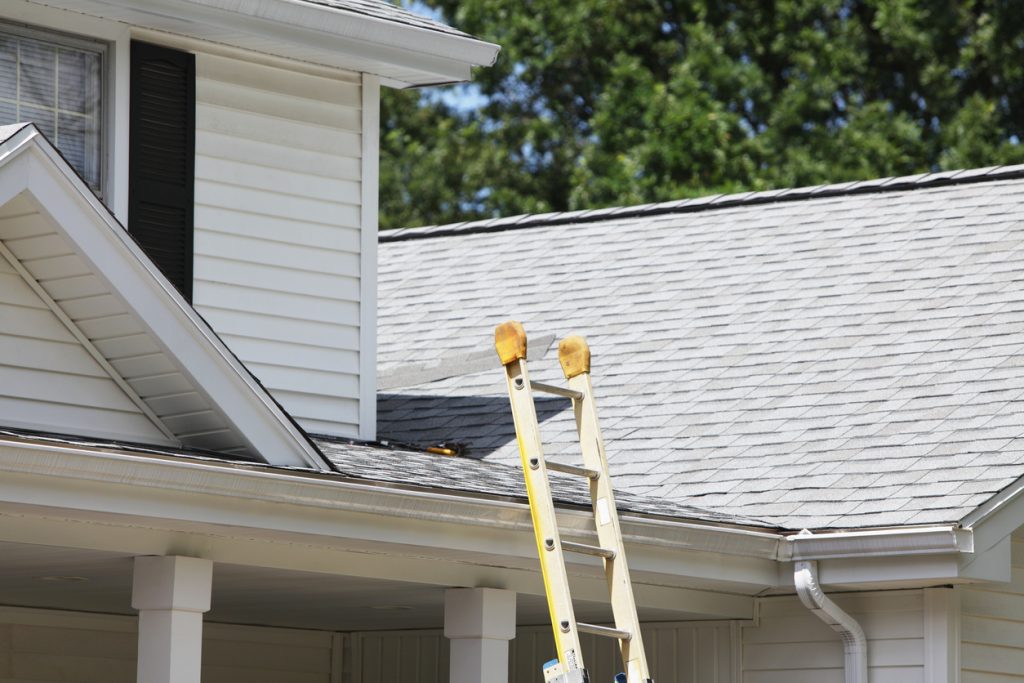 In general the cost of replacing eavestrough in Calgary will cost around $4 per foot for vinyl, $6 to $7 per foot for aluminum, and $30 to $35 per foot for copper.
Keep in mind that this is just the cost of the materials. You will also have to pay for the installation labour. There may also be additional costs for ripping out your current eavestrough so that the new one can be installed.
If you're in need of a new eavestrough, you should also talk to different contractors to try to get the best rate possible. Just don't forget that the company's reputation and experience should be considered as well while you're doing your research.
Cleaning your eavestroughs is crucial to the safety of your home. If your home needs eavestrough repair, installation or maintenance, contact the professionals at Alpine Eavestrough. We'd love to hear from you.
Phone: 403-242-7868